Pakistan: lack of aid funding puts over a million people at risk
Rome, 23/04/2010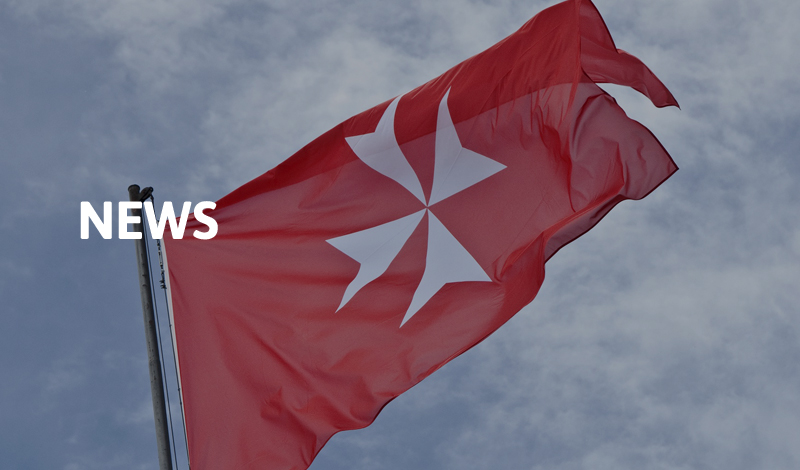 Humanitarian alert in Pakistan: 1.3 million refugees are at risk a year after the violent clashes between the Taliban and government troops in the northwest which forced three million people to flee from their villages. Malteser International, with the "Pakistan Humanitarian Forum", reports that the crisis is far from over.
The lack of funding threatens the relief activities for refugees who have been homeless for twelve months and who all depend on emergency relief to survive. If the situation does not change, the humanitarian organisations will be forced to close down their projects next month. The Order of Malta's international relief corps has been providing basic health care and survival kits since May 2009 to some 100,000 returnees in the northwest of Pakistan who had been forced to flee from the fighting in the Swat District.
"The three Malteser International health teams, consisting of doctors, midwifes and nurses, attend to over 300 patients a day," reports Jürgen Clemens, head of Malteser International's Pakistan department. "The main emergencies," he adds, "involve women and children suffering from diarrhoea and acute respiratory diseases." In addition, there have been new cases of polio and measles and the Order of Malta's international relief corps is also carrying out vaccination campaigns. "We are in urgent need," Clemens states, "of further funding for essential projects in the health sector. It is extremely alarming that the UN's appeal for financial support for the refugee relief programmes is not receiving the necessary attention".
Malteser International has been implementing emergency and humanitarian aid projects in Pakistan since October 2005, chiefly in the reconstruction and disaster preparedness sectors.