The Palliative Care Centre Inaugurated. "El Alto" receives over 4000 patients a year
Bolivia, 30/04/2010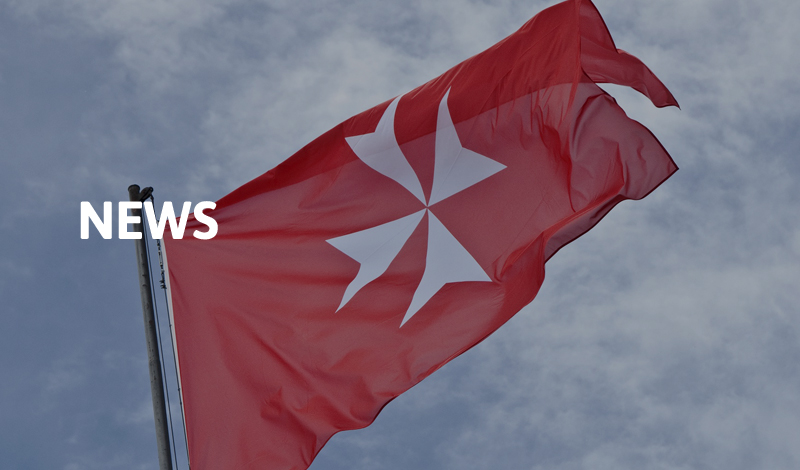 The "Casa La Esperanza" Centre for Palliative Care for terminal cancer patients has recently been inaugurated in El Alto, not far from La Paz. The centre was established with donations from "Corporación andina de Fomento", the "Inti Raymi" e "Solides" foundations and various members of the Order of Malta's Bolivian Association. It was built by the "Corpo di Cristo" foundation and the equipment was offered by the Order's German Association.
Similar projects are underway for extending the "Diabetes Research and Prevention Centre" in Santa Cruz de la Sierra and in Colcapirhua – Cochabamba.
4,032 patients were given dialysis treatment in 2009 in the "Centro de Salud renal San Juan Bautista", again in El Alto, where the Order of Malta's Bolivian Association treat poor patients. Thanks to various benefactors, the old haemodialysis equipment was replaced by a new facility in 2009. The number of patients rose by 10% compared to the 3744 in 2007.