Work continues six months after the quake
Chile, 30/08/2010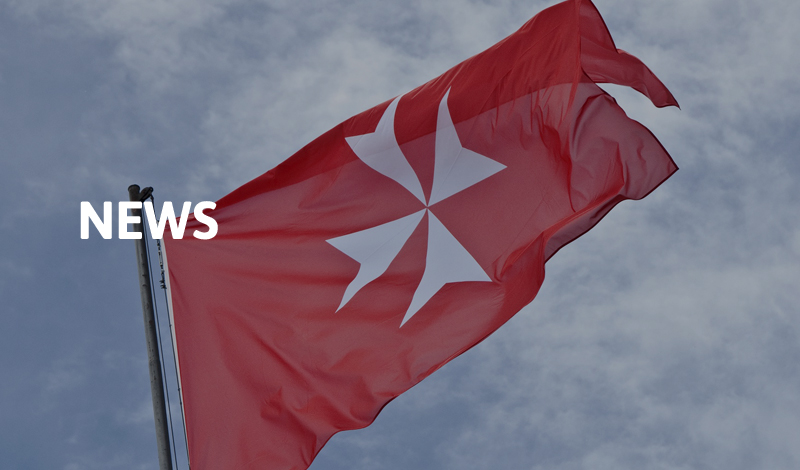 Six months after the devastating earthquake in Chile, the Order of Malta's humanitarian aid and reconstruction efforts continue. Rehabilitation of the social infrastructure as well as income-generating measures are being implemented by the Order's Chilean Association and its relief corps "Auxilio Maltés" with the support of Malteser International.
In Chépica, "Auxilio Maltés" is reconstructing buildings and workshops for small businesses as well as a community centre with assistance service for people with chronic respiratory diseases. The "Auxilio Maltés" psychologist, who provided psycho-social care for traumatised children immediately after the earthquake, is also now employed by the community of Chépica: 70% of children did not want to return to school after the earthquake as they feared another one.
In Tubul, "Auxilio Maltés" supports fishermen who lost their boats and their equipment after the tsunami following the earthquake of 27 February. Tubul, with its 3,000 inhabitants, was the worst hit Chilean village. After receiving food, drinking water, clothes and tents during the emergency stage, over 70 families of the local fishermen's cooperative will be equipped with diving gear for shell harvesting.
In Lonchoche, a home for the elderly is being rebuilt, and next October the 30 people who were forced to leave it after the quake will be able to return.