Caste discrimination: empowerment and technical assistance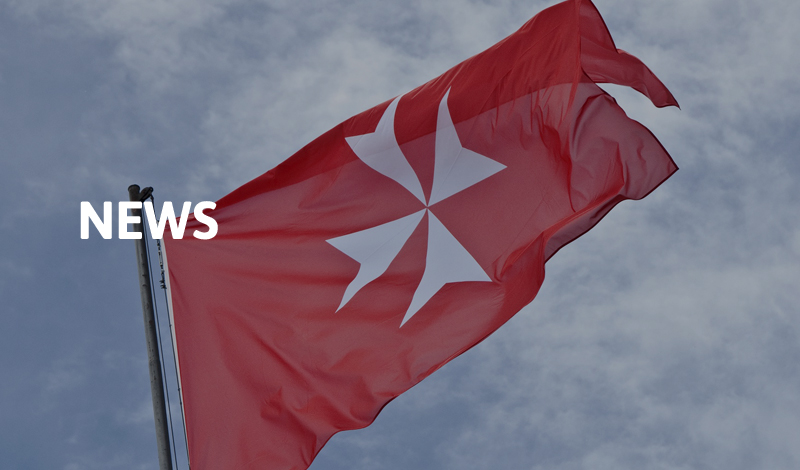 Caste discrimination is forbidden in India. But in Rajasthan in northern India the Dalits, occupying the lowest position in the caste system, have to sit separated from the rest of the community in public places and face violence in their daily lives on a regular basis. Furthermore, the already poor Dalits living in the Thar desert are currently threatened by drought. That is why Malteser International – the Order of Malta's International Relief Service -, and its Indian partner Unnati have initiated a series of actions for 12,500 Dalits and tribal communities living in 50 villages in the Jodhpur and Barmer district. The approach is diversified and aims at improving access not only to drinking water [especially in times of drought] but also to government healthcare, employment and social security schemes.
In detail, Malteser International and Unnati will support the construction of rainwater tanks to ensure access to water for drinking and for agriculture and pasturing. For healthcare, training courses will be organized to raise awareness about the connection between hygiene and basic health.
In India, government schemes exist in many sectors to benefit those in need. It will therefore also be important
to teach leaders of the Dalit and the tribal communities how to obtain in these benefits and thus improve their employment possibilities as well as health, education and access to water. Women play a key role in these situations and their empowerment will be an important cross-cutting issue.