New Airfield for the Order of Malta's Italian Emergency Corps
Italy, 11/10/2010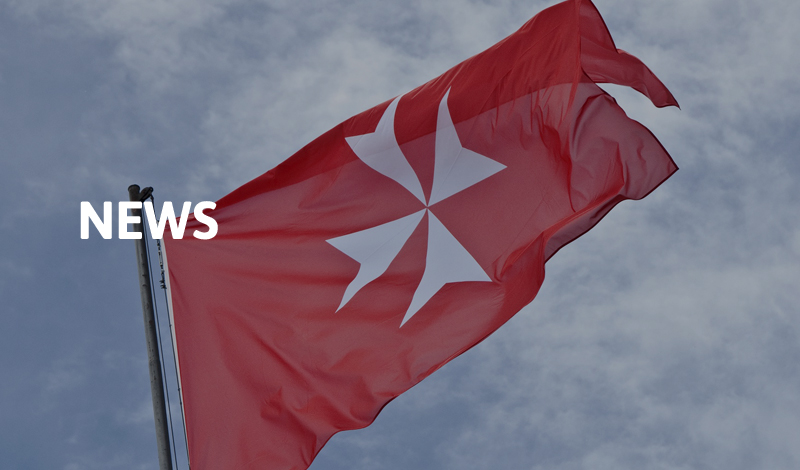 The airfield of the Order of Malta's Italian Emergency corps (CISOM) was inaugurated on Saturday 9 October in Megolo, a hamlet in the municipality of Pieve Vergonte, province of Verbania (northern Italy).
Dedicated to St. John the Baptist, patron of the Order, the landing strip will constitute a point of reference in the province for the corp's civil defence and rescue actions.
The Megolo airfield has a 450 metre long grass strip, to be extended to over 900 metres in the next months. The facility is completely fenced, equipped with hanger, utilities rooms and small workshop. In Megolo there are three aircraft on standby, including a Savannah VG, used for identifying forest fires. There are 14 voluntary CISOM pilots in the Verbania section who, in coordination with the Italian State Forestry Corps, will be responsible for the prevention of forest fires, environmental safety and air support for finding missing persons.
The Order of Malta's Italian Emergency corps is a voluntary body. It operates in the front line to bring assistance and first aid to people in need. Comprising some 70 groups nationwide, with a total of around 3000 volunteers, it works in cooperation with the Italian National Civil Defence Department.