200 solidarity initiatives for the Order's Christmas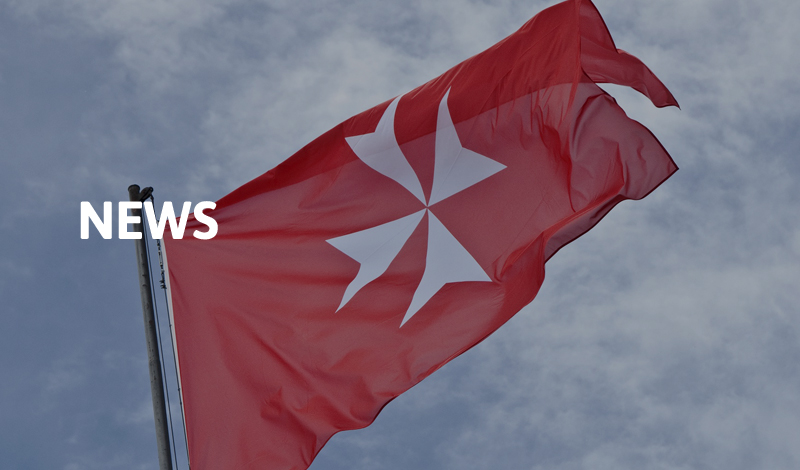 For the feast of St. Nicholas, celebrated today, the Order of Malta's volunteer corps Malteser Hilfsdienst organized some 200 initiatives throughout Germany for people living alone, the sick and the elderly, in the footsteps of the saint often obscured in the western culture by the commercial figure of Father Christmas.
"For St. Nicholas day we visit places where many people are waiting for good news: hospices, hospitals and the street," announced Constantin von Brandenstein-Zeppelin, Malteser Hilfsdienst's president. The saint will also be commemorated in kindergartens and schools, involving over 50,000 people nationwide. The many ideas for celebrating this saint range from the hot soup offered to the homeless in Hamburg, to the presentation of the fifth Malteser Filmcafé festival, the actors' visits to patients in the Order of Malta's hospital and the participation of the elderly and disabled in the Christmas concert in Regensburg.