Assisting Families after the Ecological Disaster
Hungary, 10/12/2010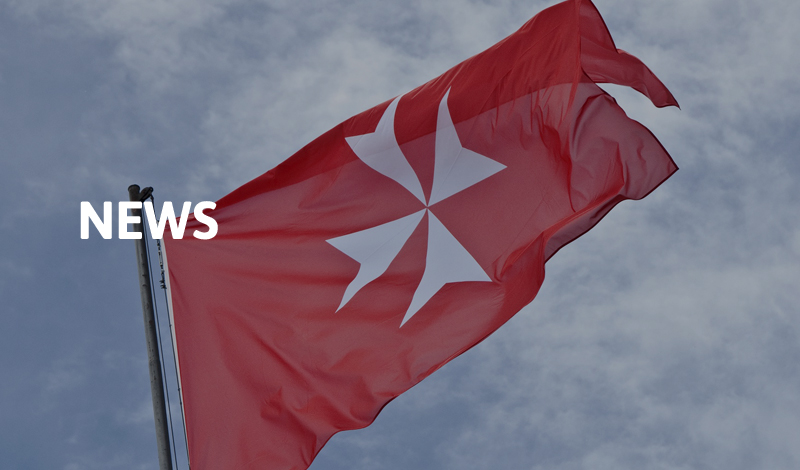 Last October, an unprecedented disaster struck Hungary. A flood of toxic sludge from an alumina plant engulfed Ajka, a town 160 kilometres southwest of Budapest, killing seven people. After having contaminated the Danube, thousands of people were evacuated and hundreds needed medical treatment for wounds and burns – some very serious – caused by contact with the sludge.
The Order of Malta's hospitaller service in Hungary (MMSZ) was already in action on the afternoon of the catastrophe. The Order's volunteers prepared and distributed a total of 19,400 meals to the displaced families and their rescuers. Tons of rubber boots, protective clothing and basic necessities were collected and distributed.
The next stage of MMSZ's intervention involved settling families from the towns of Devecser and Kolontár in rented flats. Until they have found another arrangement they can live there free of charge for the next six months. The Order of Malta's service in Hungary also coordinated the transfer of the families and is closely involved in post-emergency services in the affected areas.