Rescuing motorists blocked by the snow
France, 11/12/2010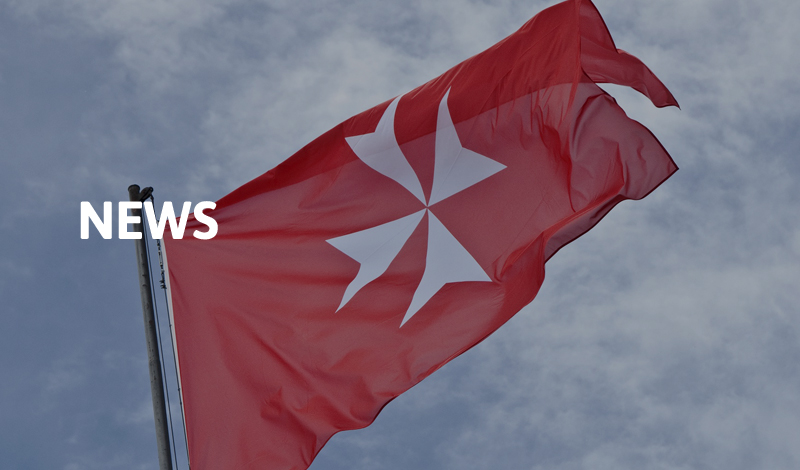 In northern France, the heavy snowfall on 8 December caused chaos on the roads and thousands of people were blocked in their cars. The railways were also paralysed in many areas.
On the evening and night between 8 and 9 December, Ordre de Malte France participated in rescue services for blocked motorists. In the Yvelines district, a team of volunteers accompanied by a doctor went into action. Some 130 people, including 52 children and two infants (some blocked for nine hours in their vehicles) were given emergency hospitality in the Versailles Firefighters' gym, where hot drinks, food and blankets were distributed and, above all, human warmth.
In the Hauts-de-Seine district, the Emergency Medical Service (SAMU) and the Prefecture asked the Ordre de Malte France's volunteers for their help. Deployed from the beginning of the emergency plan, the Order's teams worked until one in the morning in eight interventions.