First Aid in Paris on New Year's Eve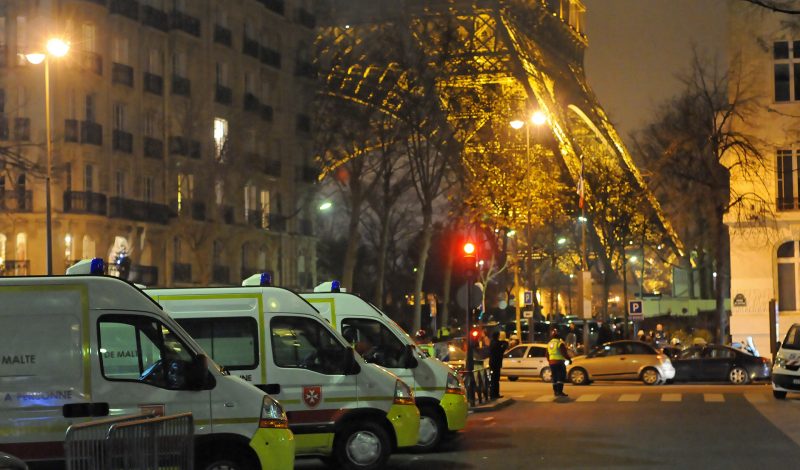 Ordre de Malte France was chosen by the Prefecture of Paris – with the French Red Cross and the National Civil Defence Federation – to provide first aid and medical assistance during the night of 31 December 2010. The area entrusted to the Ordre de Malte France was potentially tricky as it covered Trocadéro and Champs de Mars in the heart of Paris. Over 50,000 people were gathered around the foot of the Torre Eiffel. The disposition included an Advanced Medical Post (PMA).
To ensure this service, 85 volunteers (medical, logistics and first-aid personnel) were present from the early hours of the morning. Over forty assistance operations were performed, including some transfers to the Paris hospitals.
This commitment places the Ordre de Malte France among the first three national associations for civil security. The French authorities congratulated the volunteers involved, thanking them for their work.