Assistance Projects in a region with one of the highest mortality rates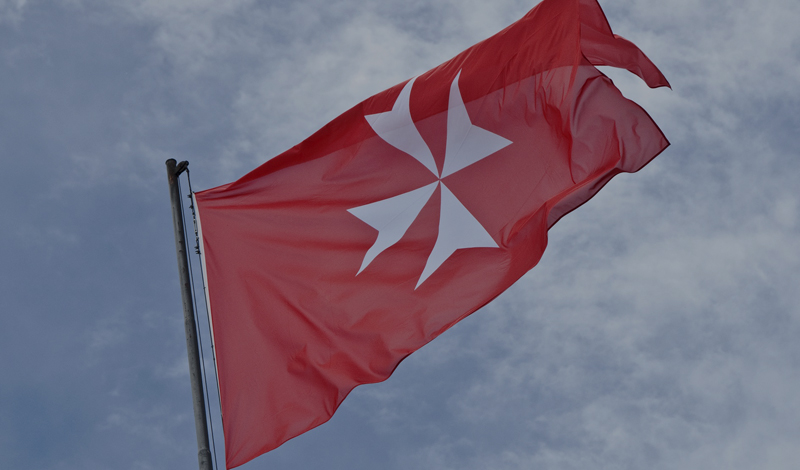 The Order of Malta has been operating for over six years in the Kavango region in northern Namibia, on the border with Angola. With some 200,000 inhabitants, it is one of the regions with the highest rate of HIV/AIDS in Namibia. Life expectancy does not exceed 40 years. In the community there are many more children than adults, with an estimated 24,000 orphans.
The Order of Malta's Pisa Delegation, flanked by the Order's Embassy in the country, is involved in a coordinated assistance and development project. To help HIV-positive widows and young orphans find work, a tailoring project has been set up that, besides offering training and jobs, helps these women through a food support programme. In the Mururani hostel, which houses 140 boys and girls between 7 and 12 years, dormitories, showers and toilets have been renovated and enrolments, uniforms, stationery and daily meals funded.
The Order of Malta has recently taken responsibility for the dining room in the Kehemu sanctuary for orphans which provides 250 meals a day. The sanctuary is being enlarged to accommodate dormitories and bathrooms for these children, who sleep in the street and are at risk of ill-treatment and abuse.
Last November two pediatricians, a general practitioner and a dermatologist examined 320 children and some elderly people, certifying a disastrous health situation. A long-term healthcare programme with volunteer doctors is being worked out with Namibia's Ministry of Health.