Japan earthquake: The Order of Malta involved in post-emergency operations
Japan, 15/03/2011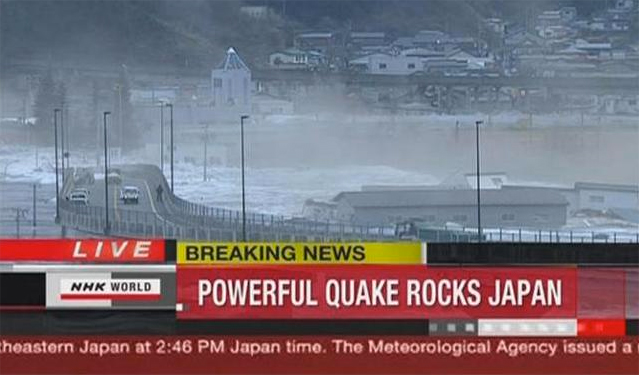 In the wake of the disastrous earthquake and tsunami which has devastated Japan, the Order of Malta's worldwide relief agency, Malteser International, is in close contact with its partners in the country – the Jesuits, the Franciscans and Tokyo's Catholic University.
Malteser International has allocated a donation from its emergency relief fund, to be added to the ones already made available by Caritas International for Japan.  The Order's National Associations have mobilized to raise funds.
"We want to show our solidarity with the Japanese people," says Malteser International Secretary General Ingo Radtke.  During this stage it is probable that neither additional staff nor relief items will be  sent from Europe to the crisis region.  "We will provide second-stage assistance, such as support and rehabilitation of affected communities," stresses Radtke.
It is possible to help the people of Japan with a donation. For more information:
http://www.malteser-international.org/en/home/get-involved.html