World Tuberculosis Day 2011. TB still deadliest among poorest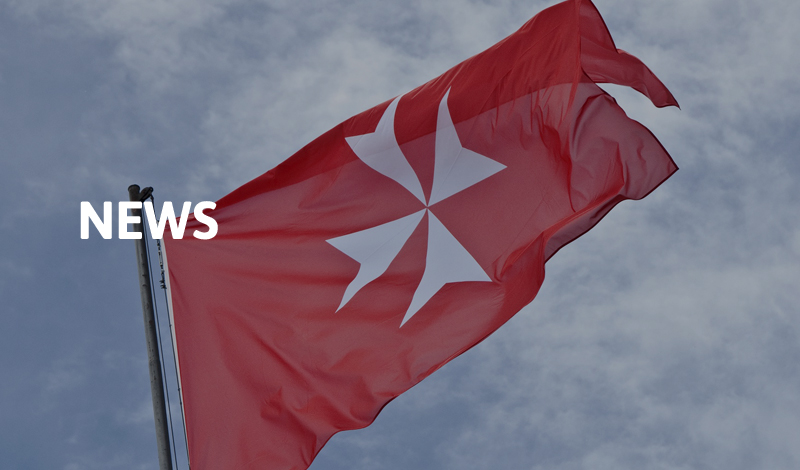 Tuberculosis continues to kill thousands of people today – almost 130 years after Robert Koch discovered the virus. On World Tuberculosis Day, Malteser International, the relief service of the Order of Malta for worldwide humanitarian aid, draws attention to the link between the deadly disease and extreme poverty: 'Tuberculosis is still a massive problem of the poor', says Dr. Sibylle Gerstl, epidemiologist and Malteser International's senior health advisor for Africa. Although the disease is today easily treated with antibiotics, many people in developing countries have no access to these medicines.
In South Sudan, where Malteser International has conducted a tuberculosis control programme since 1998, the situation is particularly critical: in 2010, the number of people who contracted the disease was 11 percent higher than the previous year. Malteser International is working against this development in 11 health centres and with mobile health teams. The organisation also maintains a laboratory school, where 68 lab technicians have thus far been trained to perform TB tests.
Last year, Malteser International tested almost four thousand patients for tuberculosis in Sudan. '84 percent of those infected have received treatment and been cured', says Gerstl, 'and the complete therapy costs only 50 Euros per person.'