New visiting service to prison inmates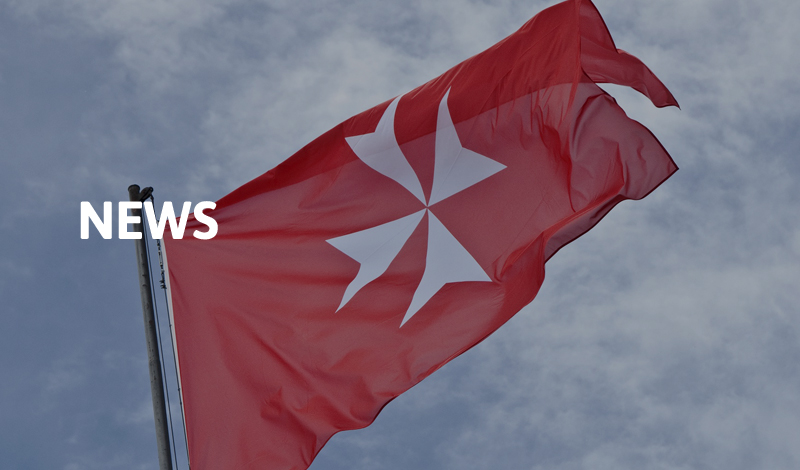 The Maltese Assocation of the Order of Malta has initiated a Prison Ministry Project aimed at providing a visiting service to inmates of foreign nationality at the Young Offenders Unit Rehabilitation Service in Corradino, Malta. The inmates, all aged between twenty and twenty-five years old, have come to Malta from across the globe and are mostly in prison pending their court cases being heard and judgements issued. In this capacity they can be held for a lengthly period of time and, without family in Malta, lack any form of humanitarian contact with the outside world. The Prison Ministry Project will reach out to those inmates who will best benefit from the individual guidance, companionship and friendship that this project provides.
In preparation for the first visit the Maltese Association's team took care to specially select volunteers who would best interact with each individual inmate. Following this first meeting inmates and volunteers will come together every fortnight to continue the development of this new social activity. Afterwards, it was agreed that the project would be both a beneficial and valuable ministry, and that it's developement will become an important part of the Maltese Association's activities.
This project came about as a result of interaction between the Maltese Association and the Order of Malta's American Association, which has been running a regular prison ministry since 2006. The American Association's prison ministry began as a small local venture and now its activities reach inmates across the United States.