Lab technicians where healthcare needs are greatest
South Sudan, 15/06/2011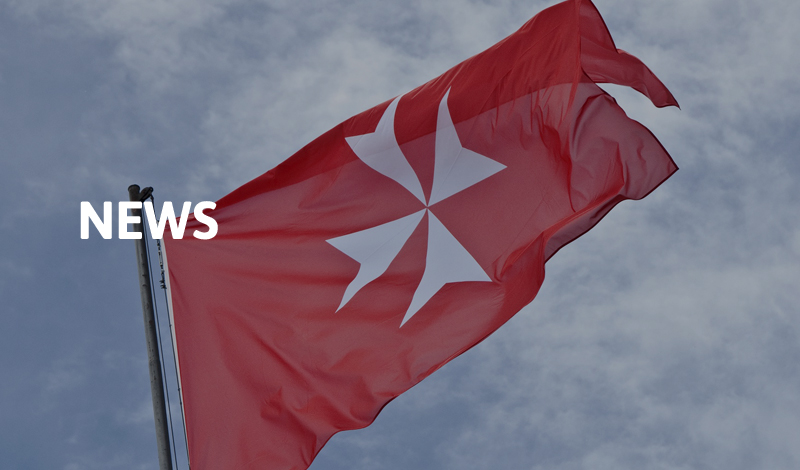 Ten students celebrated their graduation having completed a two-year course in Medical Laboratory Studies at the Order of Malta's laboratory training school in Rumbek, Lakes State.
At the ceremony the Governor of Lakes State expressed his gratitude for the work of Malteser International, the worldwide relief service of the Order of Malta, in this area of South Sudan, where it has been operating since 1998. He asked the relief organisation to continue to assist the population of South Sudan in its fight against poverty and disease.
South Sudan has an acute lack of trained medical personnel and a population in which many suffer from poor health. It has the highest infant and maternal death rates in the world, with statistics standing at 102 infants dying in every 1,000 live births, and 2,054 mothers dying out of 100,000 live births. There is a great need for professional medical personnel to support disease diagnosis, surveillance and treatment.