Emergency relief in Cambodia after severe floods
Cambodia, 15/11/2011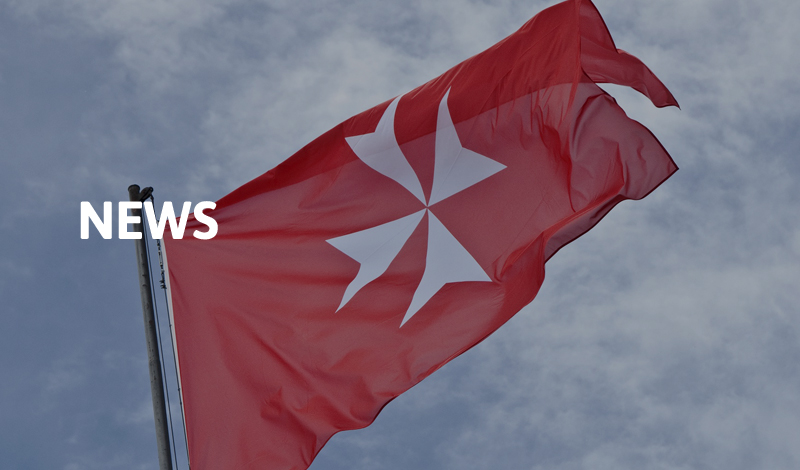 After the strongest rains in a decade left 18 of Cambodia's 24 provinces under water, the Order of Malta's relief service for humanitarian aid, Malteser International, started last week to provide emergency relief for 2,000 families in northern Cambodia. The South-Asian country has been severely affected by the floods: almost 250 people have died, 46,000 homes have been evacuated, and much of the rice harvest has been destroyed.
Malteser International will provide a three-month supply of food to 2,000 flood-affected families in the provinces of Siam Reap and Bantey Meanchey. "The December harvest has been ruined for these families, and their seed reserves have also been destroyed", says Julia Brunner, Senior Desk Officer for Cambodia at Malteser International. 1,200 of these families will also receive seeds so they can plant again in the spring. In addition, Malteser International will secure the drinking water supply in five villages.
Malteser International has been active in Cambodia since 1993, where it conducts projects in the areas of health and nutrition.