Emergency Aid for Brazzaville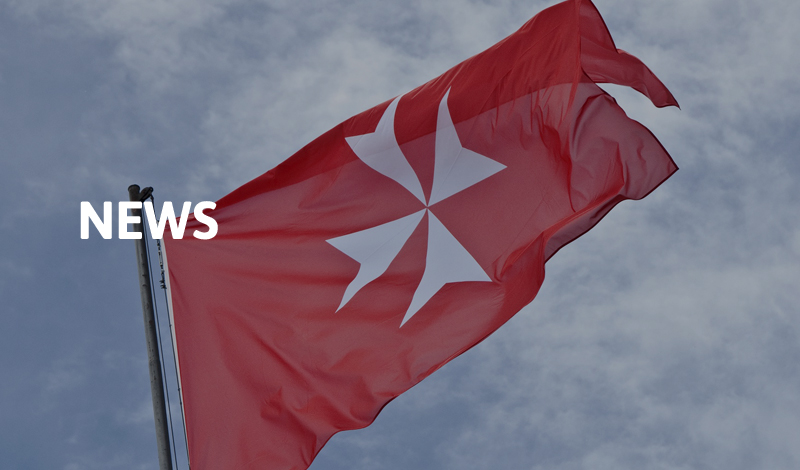 After the explosion of a munitions depot on 4 March in the eastern part of the Republic of Congo capital, Brazzaville, the Ordre de Malte France rapidly mobilized and allocated funds for emergency relief.
On Friday 9 March medicines, mostly antibiotics, worth 13,000 euro were delivered to Brazzaville. Dr Alex Ramel, pharmacist and councillor of the Embassy of the Sovereign Order of Malta's embassy in Congo, is distributing the medicines according to need with the cooperation of the Congolese Ministry of Health. At the same time, 400 kilos of medical and first-aid supplies were transported from the Versailles warehouse, managed by the Order of Malta, to Châteauroux. From here an airplane chartered by the Congo Embassy in Paris left for Brazzaville.
To date, the authorities have estimated some 14,000 homeless and another 2,300 injured. National mourning was declared from Tuesday to Sunday 11 March, the day of the mass funeral for the over 200 people who died in the explosion. This is the most serious accident in an arms and munitions depot that has occurred worldwide over the last ten years.