Iraq crisis: Medicines for 10,000 displaced Christians and minorities
Cologne, 22/08/2014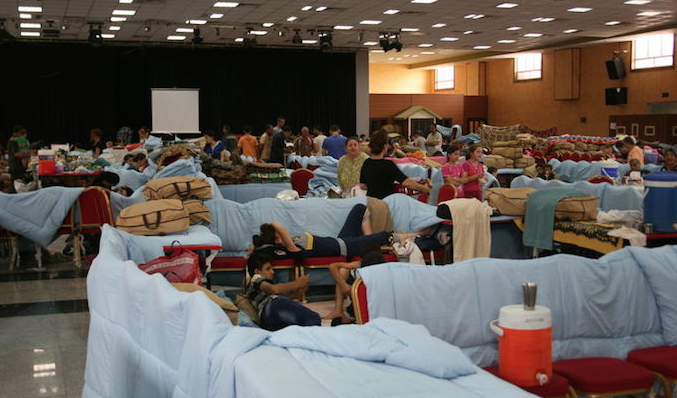 Back to school means thousands of displaced will soon be homeless
Malteser International, the worldwide relief agency of the Order of Malta, will secure medical assistance for 10,000 displaced Christians and minorities in north Iraq over a period of three months. A shipment containing drugs, medical supplies and hygiene items will be distributed to the camps around Erbil through the humanitarian agency's network on the ground.
"The number of refugees and displaced continues to rise – the United Nations estimates there are over a million just in north Iraq," Oliver Hochedez, who leads the team on the ground, reports. "In addition to Christians and minorities who are being persecuted by the Islamic State militias, there are also many Syrian refugees seeking safety in the Kurdistan region."
Iraqi children will go back to school on Sept. 10, so the thousands of displaced that are currently taking shelter in empty school buildings will have to relocate to other emergency shelters, Hochedez says.
Malteser International is already planning beyond the initial emergency phase. "The refugees will need our help in the middle to long-term as well, whether they remain displaced or are able to return to their homes," says Dr. Juergen Clemens, who joined the response team in Erbil on Thursday.
Help the displaced with a donation to Malteser International:
https://www.secure-malteser-international.org/index.php?id=102073&L=1&waehrung=USD#c