New family health centre to open in Dominican Republic
Haina, 04/04/2016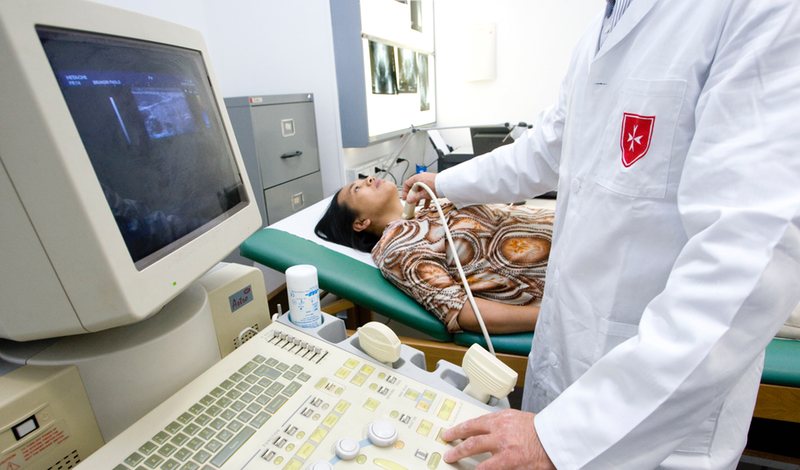 A new medical centre offering primary care to families and children will soon be inaugurated in Haina, San Cristobal, in the Dominican Republic. The Order of Malta's Association in the Caribbean country is currently supervising the final stages of the refurbishing works of the two-floor building, which will open to the public in May 2016.
The centre- which will have consulting rooms for patients, a dispensary, clinical laboratories and parking spaces for altogether 2,670 square meters- will offer consultations in the main medical fields: pediatrics, obstetrics, dentistry, general medicine. Over 40 doctors and nurses will provide daily assistance to the local communities with a special focus on mother-infant care, such as neonatal assistance, breastfeeding and nutrition.
The clinic will also provide prevention programmes for breast and cervical cancer, diabetes and tuberculosis monitoring and prevention, and HIV virus monitoring, education and prevention. It will also carry out vaccination campaigns and raising awareness projects for the local population on home violence and child abuse prevention.
With the collaboration of the Ministry of Health, the Order's Association in the Dominican Republic has been managing since 1996 two other Primary Care health facilities for low-income population. During 2015, the two centres provided over 105.000 services. One of the main activities of the Association is also the distribution of medication to more than 400 health facilities, such as hospitals and schools throughout the country.