Pope Francis renews Msgr. Angelo Becciu's mandate of Special Delegate
04/05/2018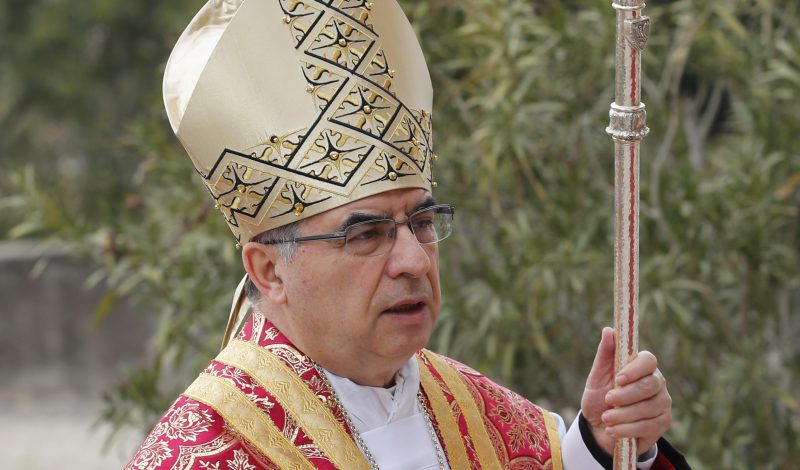 With his letter dated 2nd May, His Holiness Pope Francis asked Monsignor Angelo Becciu, Substitute of the Secretariat of State, to continue in his role of Special Delegate to the Sovereign Order of Malta.  The request arrived just after the Council Complete of State elected Fra' Giacomo Dalla Torre del Tempio di Sanguinetto as Grand Master of the Order of Malta.
"Considering the fact that the spiritual and juridical renewal of the Order of Malta has not yet been concluded, I ask you to continue to hold the office of my Delegate up to the conclusion of the reform process and in any case until I consider it useful for the Order itself," the letter reads. It continues: "Until then you will continue to benefit from all powers and of being my exclusive spokesman for all that relates to the relations between this Apostolic See and the Order. In renewing the assurance of my prayer, I heartily impart my Apostolic Blessing to you, to the Grand Master and to all the members of the Melitense Order".
Monsignor Becciu was appointed Special Delegate in February 2017 at the start of the Order's constitutional reform process, still underway.