Order of Malta's 48th association established in Hong Kong, third in Asia
06/11/2018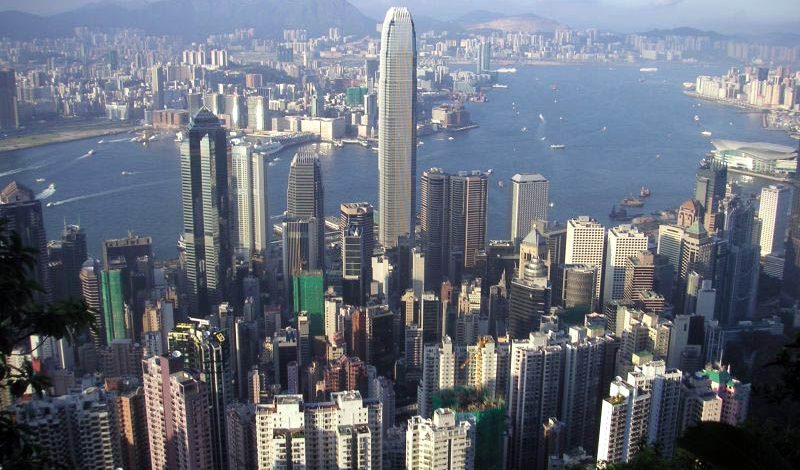 After establishing its Singapore association in 2006, the Order of Malta has continued to increase its presence in the Asian continent. On 17 October last, the Sovereign Council approved the creation of the Hong Kong association. This is the Order of Malta's 48th national association worldwide, the third in Asia after Singapore and Philippines, this latter being founded in 1957.
The new association has 23 members, of whom 15 are knights and 8 dames. The President is Denis Chang, Knight of Magistral Grace. A chancellor, hospitaller and treasurer have also been appointed.
In Hong Kong, the Order of Malta manages various programmes for families living below the poverty line and cooperates with other local associations in assisting children with special educational needs.
The upcoming Asia Pacific conference, to be held in Manila, in the Philippines, from 14 to 18 November next, is another demonstration of the Order of Malta's growing commitment in Asia. The eighth edition of the conference – held every year in a different country in Asia or in Australia with some 50 delegates from the two continents participating – has the aim of strengthening synergies and cooperation. Grand Chancellor Albrecht Boeselager and Grand Hospitaller Dominique de La Rochefoucauld-Montbel will be attending.