The Chapter General of the Order of Malta
01/05/2019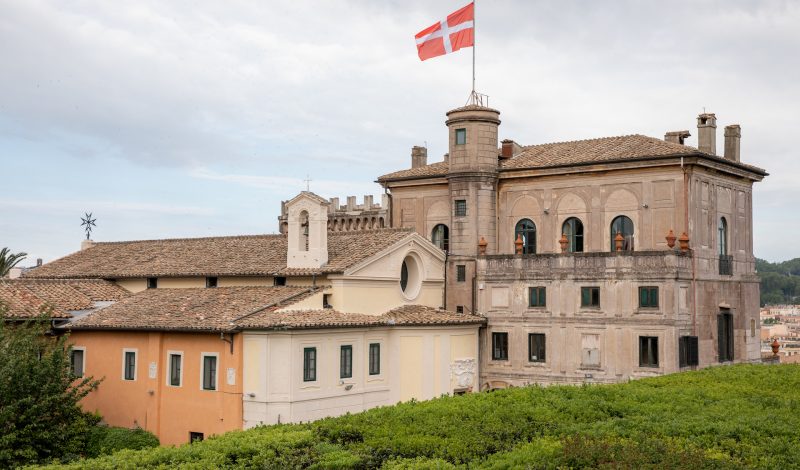 Chaired by Grand Master Fra' Giacomo Dalla Torre del Tempio di Sanguinetto, the Chapter General of the Sovereign Order of Malta is held on 1 and 2 May 2019 at the Magistral Villa in Rome.
Sixty-two representatives of the Order participate in the Chapter General: the members of the Government, the Grand Priors, the Regents of the Sub-Priories and the Presidents of the 48 National Associations of the Order throughout the world.
The Chapter General represents the Supreme Assembly of Knights and meets every five years to elect the members of the Sovereign Council, the Government Council and the Board of Auditors and to discuss important issues such as spiritual status, humanitarian activities and international relations of the Order.