Pilgrimage to the Holy Land, November 2020
15/05/2019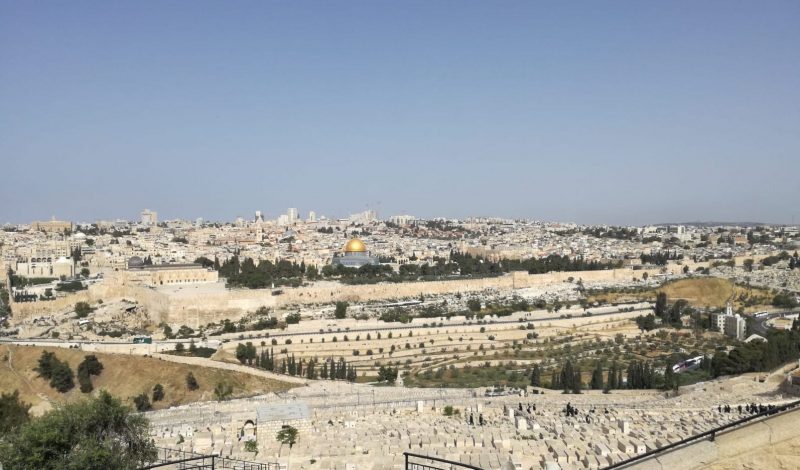 The next pilgrimage to the Holy Land will take place during the second week of November 2020. The Order of Malta's last historic gathering in the Holy Land was in October 2007, when 1,400 pilgrims coming from 20 countries visited Jerusalem, Nazareth, Bethlehem and the Sea of Galilee. The Grand Hospitaller, Dominique de La Rochefoucauld-Montbel, will be organizing the pilgrimage.
Each Grand Priory and National Association will be responsible for drafting the programme and preparing the pilgrimage for its members, integrating it with the organization of three celebrations shared by all participants.
Cradle of Christianity, Jerusalem has a particular significance for the Order of Malta, since it is here that Blessed Gerard founded it over 900 years ago. "It is here," the then Grand Master Fra' Andrew Bertie said during the last pilgrimage, "that the example of altruism he and his community of knights gave through their work in the Hospital of St. John of Jerusalem has inspired our mission of tuitio fidei, obsequium pauperum".
Like the annual international pilgrimage to Lourdes, the pilgrimage to the Holy Land, carried out with a different approach, also has a core function for the Order and it will offer a unique spiritual enrichment for everyone.