Funeral of Fra' Matthew Festing will be celebrated on 3 December in Malta
17/11/2021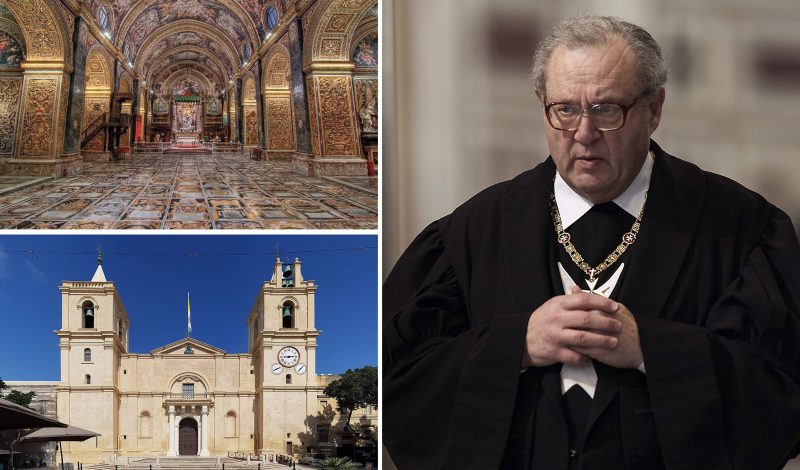 The funeral of Fra' Matthew Festing, 79th Grand Master of the Sovereign Order of Malta, will be celebrated on Friday, December 3 at 2:00 pm in the Saint John's Co-Cathedral in Valletta, Malta.
The Requiem Mass will be celebrated by Cardinal Silvano Maria Tomasi, the Pope's Special Delegate to the Order of Malta and concelebrated by Charles Jude Scicluna, Archbishop of Malta.
The Lieutenant of the Grand Master, Fra' Marco Luzzago will attend the ceremony.
Fra' Matthew Festing died in Malta on 12th November aged 71. Grand Master of the Order of Malta from 2008 to 2017, he will be buried in the Crypt of the Grand Masters in Saint John's co-cathedral in Valletta.
On the day of the funeral, the flags of the Sovereign Order of Malta will fly at half-mast on the buildings of the Order's institutions and works around the world.