40 Euros for Sri Lanka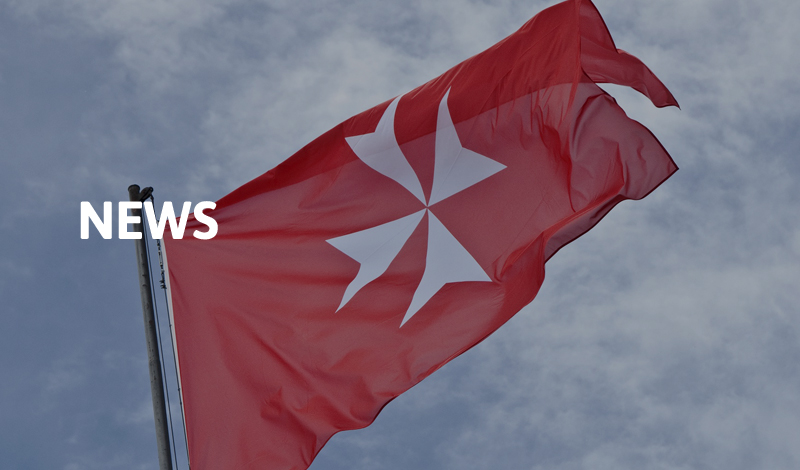 Malteser International launches its "Lent Campaign 2008", 40 Euro for Sri Lanka: one euro a day to donate 40 euro at Easter. With this money, the Order's Relief Corps will be able to construct a tank to collect 5000 litres of rainwater. Most people in Sri Lanka do not have access to water.
Malteser International has been present in Sri Lanka since 2005, reconstructing villages destroyed by the tsunami, and now also aims to improve the country's water system.