Attack on un convoy – Malteser International employee killed in Afghanistan
Herat/Cologne, 15/05/2006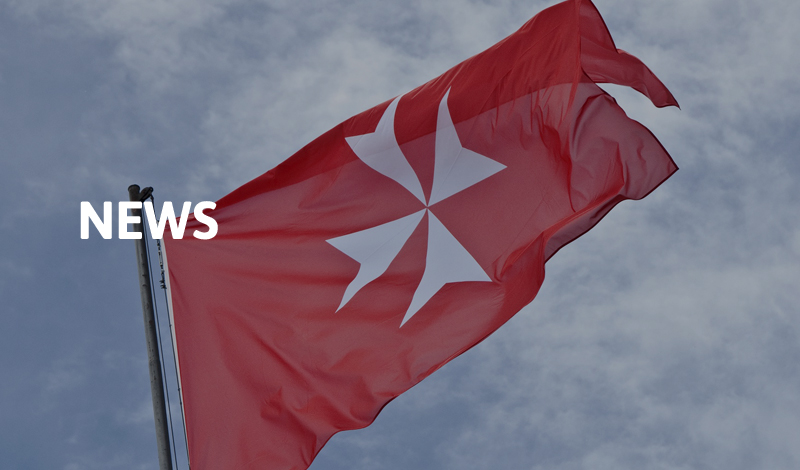 Dr. Ezmeray, a 30-year-old doctor and head of the health care centre of Malteser International in Quala-I-Nau in the Badghis Province, died after a United Nations convoy was ambushed with rocket-propelled grenades around noon Friday. The driver of the car, an employee of UNICEF, died instantly and another UNICEF staff member was seriously injured. Dr. Ezmeray was shot while fleeing the attack. The convoy of three vehicles, which included a UNICEF car and a local transportation car, was being guided by Afghan security forces.
"We mourn for our colleague. Our compassion is with the families of the dead," said Nicolas de Cock Rameyen, President of Malteser International, in expressing the condolences of the organisation. "We are shocked by this terrible offence."
Afghanistan's President Hamid Karzai condemned the attack on the U.N. vehicle as "a despicable act of terrorism. The enemies of Afghanistan, at the instruction of foreigners, are killing those who are providing healthcare to the poorest communities," Karzai said in a statement released shortly after the attack.
Dr. Ezmeray has been buried at Herat on Saturday in the presence of Malteser International staff members. Dr. Ezmeray´s family will be granted financial aid from Malteser International. Counselling will be offered to the family and to Malteser International staff.
Malteser International has been active in Afghanistan since 2002. Because of the tense security situation, all staff members have to comply with strict security standards. Trips in the region are allowed only during the day and with an escort. At the moment, Malteser International´s staff in Afghanistan consists of six international employees from Germany, Great Britain, India and Ethiopia and 20 Afghan locals.