Families Struggle for Water and Housing Amidst Wars and Catastrophes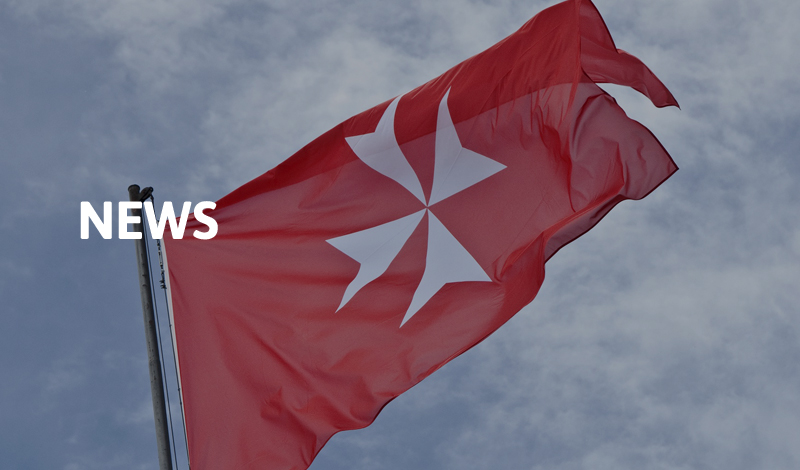 The village of Seenanveli on Sri Lanka's eastern coast has been destroyed more than once, and not only by the tsunami that devastated the region in December 2004. It is only in recent months that Malteser International has been able to start cooperating with a local partner in the reconstruction of homes for the 63 families who were forced to flee from the fighting between government forces and Tamil Tigers in 2006. "We had planned the reconstruction of the village after the tsunami but the hostilities made this impossible," explains Tyche Hofman, coordinator of Malteser International's programme in the eastern part of the island. A programme thanks to which 15 families are now back in their homes, while the remaining houses will soon be finished.
The Order of Malta's Relief Corps is also present in the southern region of Galle, where a team specialized in hygiene, public health and water facilities is reconstructing tanks for collecting rainwater in various villages together with the local partner, Lanka Rainwater Harvesting Forum.