For the health of mothers and children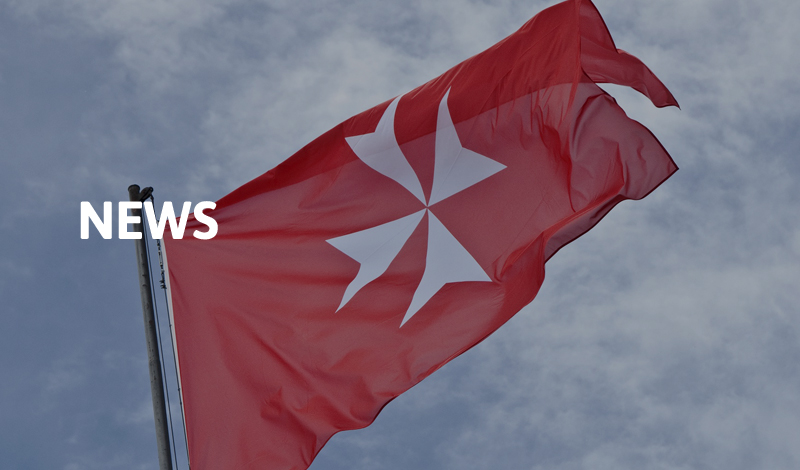 Malteser International's work in villages in the Darfur rural areas, inaccessible during the rainy season in August and September, was resumed in October. The main actions are the vaccination of under one-year-olds, monitoring the growth of under five-year-olds and assistance to pregnant women.
With the aim of improving knowledge and consequently preventing maternal and neonatal mortality, in mid October a training course was launched for health staff and midwives in the five medical centres supported by Malteser International. Although there is no available data, it is presumed that there is a very high percentage of maternal and infant deaths in the Darfur rural areas. Other similar courses have already been scheduled for the coming months.