The eight-pointed cross
The white eight-pointed cross used by the Order of St John of Jerusalem since its foundation has a very ancient history. It is of Byzantine origin and probably dates back to the sixth century A.D. Some scholars believe it was the Normans who brought it to Amalfi, in southern Italy. Some coins confirm that the ancient maritime republic had been using the eight-pointed cross since 1080.
It was therefore natural for the monks who ran the Amalfitan hospital in Jerusalem for pilgrims arriving in the Holy Land to adopt this symbol. This hospital and the small group of monks led by Fra' Gerard gave life to the Order of St. John. The eight-pointed cross was called the 'cross of St. John'.
After the Kingdom of Jerusalem ended, the Order of St John moved first to Rhodes (in 1310) and then to Malta (in 1530), where the symbol that had distinguished it from its foundation was called 'cross of Malta'.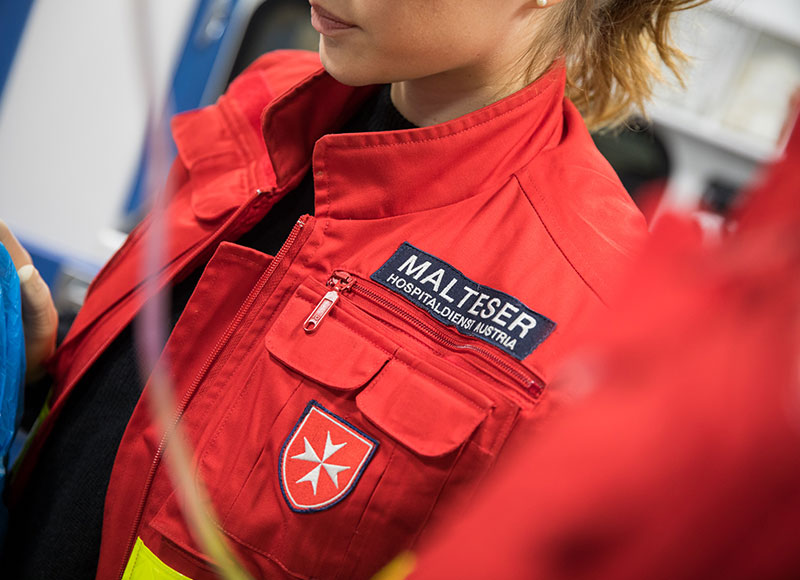 Its eight points symbolize the eight Beatitudes according to Saint Matthew and the eight virtues that a member of the Order must possess: loyalty, piety, honesty, courage, honour and glory, contempt for death, solidarity towards the poor and the sick, respect for the Church. The eight points of the cross also represent the eight "lingue" (national groupings) of the Order's members, namely: Auvergne, Provence, France, Aragon, Castile and Portugal, Italy, Germany and England (with Scotland and Ireland).
Over the centuries it was adopted by many orders of chivalry and inserted in the coats of arms of military regiments and orders of civil merit. Many European municipalities, obviously including Amalfi, use the eight-pointed cross in their coat of arms, often to stress historical links with the Order of St John.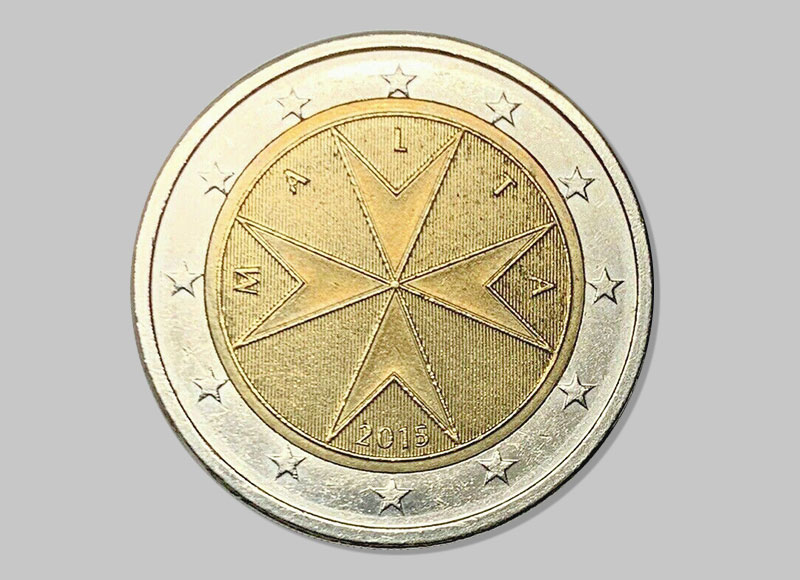 This same cross is present in numerous buildings, churches and an infinity of artistic works, in particular on the Maltese archipelago. Since 1 January 2008 it has been depicted on the reverse of the one- and two-euro coins issued by the Republic of Malta.
Not only is the white eight-pointed cross still the symbol of the Order of Malta's healthcare and social assistance activities, but it is also clearly visible on the ceremonial conventual dress of the Order's Knights and Dames worldwide.