The Global fund for forgotten people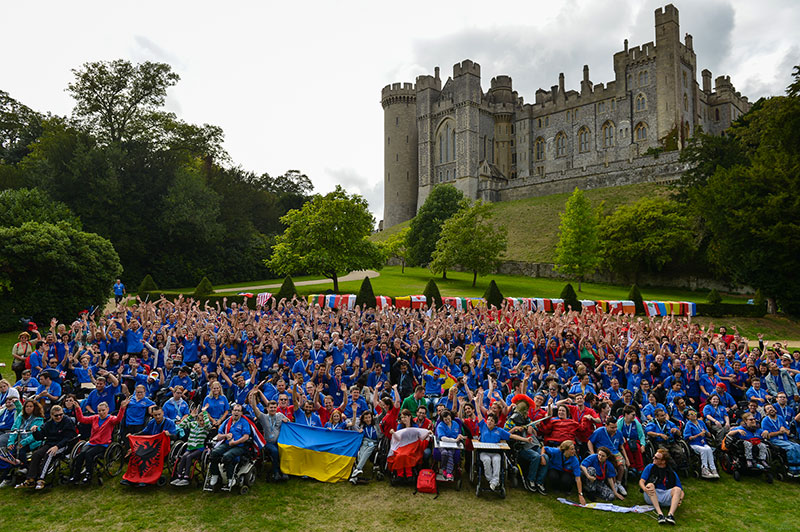 Raising awareness and funds for the work of the Order of Malta
The Global Fund for Forgotten People was founded by the Government of the Sovereign Order of Malta in 2011. The Fund raises money for works of the Order of Malta, which reach out to those who would otherwise be forgotten. In partnership with the Order's national organisations and diplomatic corps, the Fund raises awareness of, and support for, particular issues which have fallen under the radar.
Forgotten People are those who, even in our modern world, when the spotlight of attention seems to shine everywhere, are suffering beneath the surface.
The Global Fund has made over 400 grants in support of Order of Malta projects since it was founded and makes approximately 75 grants a year in support of the forgotten and builds the capacity of the Order of Malta to support forgotten people around the world.