India: new educational opportunity for disadvantaged young women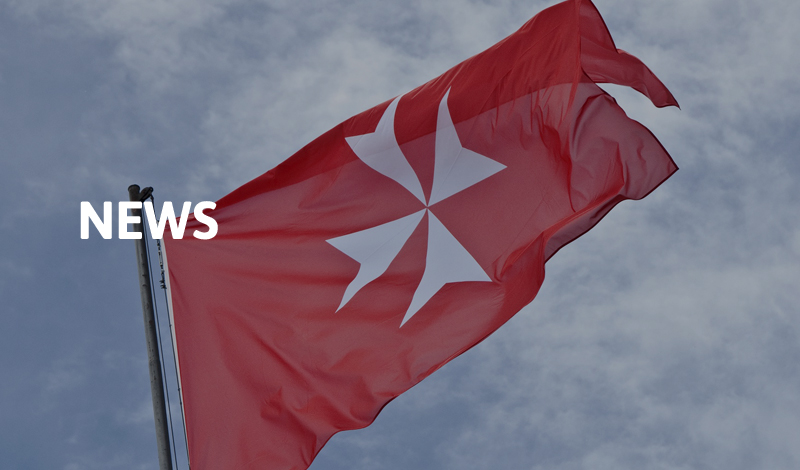 With the inauguration last month of a hostel for girls, the possibility for education of girls from deprived families becomes a reality in Malia in the Indian State of Gujarat. Financed by the Order's German Emergency Corps (Malteser) this ground-breaking contribution to the development of poor and marginalized families and to the young women themselves offers 100 girls an opportunity to attend secondary school. Until now, education for girls beyond the sixth grade was impossible as schools were at too great a distance from the girls' dispersed villages.
INDIA: GUJARAT REBUILDS HOUSES DESTROYED IN THE 2001 EARTHQUAKE
In a small Gujarat village severely damaged by the 2001 earthquake, 29 families were able to celebrate the inauguration of their new homes, financed by the Order's Malteser. In Malia, the Malteser has provided 150 homes to replace the earthquake damage.