Java tsunami: Malteser International treats the wounded and homeless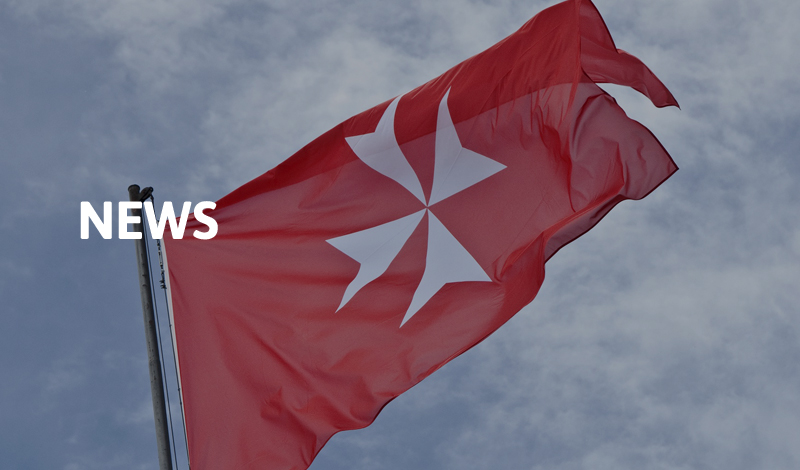 Medical staff of Malteser International are treating injured tsunami victims in a camp near Pangandaran. The homeless, who have lost their houses due to the seaquake, have found provisional shelters there. "The situation is worse than expected: many of the 5,000 here are injured and in urgent need of first aid. Most of them have lost relatives and are traumatised," Malteser International doctor Gudrun Müller says. "We are in close contact with the Indonesian authorities and are assessing what kind of help is needed, in addition to medical care."
According to the Indonesian media the seaquake, measuring 7.7 on the Richter scale, has triggered a flood wave that was up to 10 metres high and travelled three kilometers inland. About 500 people died. In the vacation resort of Pangandaran, all the houses close to the coast were destroyed.
Malteser International has been working in the area affected by the earthquake around Yogyakarta, from May 2006. Since the tsunami of 26 December 2004 Malteser International has been active in Indonesia. In the province of Aceh on Sumatra the organisation is helping to reconstruct villages and health facilities.