Lebanon – urgent
Rome, 27/07/2006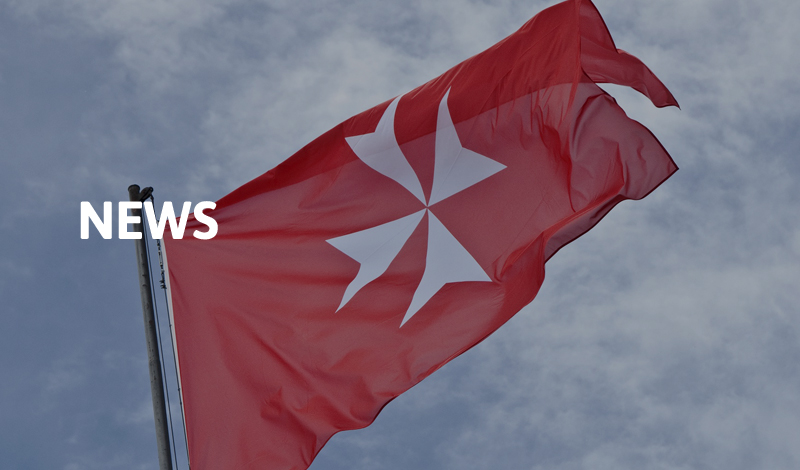 The text of the letter sent by Jean-Pierre Mazery, Grand Chancellor and Albrecht Boeselager, Grand Hospitaller of the Order to all the Order's institutions:
H.E. Marwan Sehnaoui, President of the Order's Association in Lebanon, has just sent this information:
"The situation in Lebanon is dramatic. The basic infrastructures, especially in South Lebanon and in the Bekaa plain are destroyed. Lebanon is submitted to a total blockade. Even trucks moving on the highways are arbitrarily destroyed. The solution will take time.

The population's distress and its needs are many and increasing daily. Our centres throughout the country are working very hard and we must increase our efforts to try to do the maximum for our Lords the Poor and the Sick. Their numbers are rising at an alarming rate. More than 500,000 Lebanese civilians are now refugees in their own country.

However, the presence of our Cross of Love in the midst of all the different communities that make up Lebanon is, on the one hand, the living Expression of the LEBANON MESSAGE as described by the late Holy Father Pope John Paul II, and on the other, a symbol of both moral comfort and urgent necessity to the Christian communities.
These combined factors help the Christians stay in their ancient homeland instead of seeking to emigrate. It is our essential participation in the defence of the Faith in this part of the world.
Our real needs are financial, to help our Centres go on with their work which has been increased tenfold, and to be able to assure medical and elementary food supplies that we will surely want to provide to meet this humanitarian disaster.
Meanwhile, keep us in your prayers. Thank you for caring."
H.M.E.H. the Prince and Grand Master and the Sovereign Council kindly ask all the members of the Order, and everyone willing to help, to contribute to the efforts of the Lebanese Association and its 10 medical centres.
Due to the impossibility of sending into Lebanon any kind of help, because of the borders blockages, the only way to contribute to the Association is by sending financial aid on the following bank account:

Account : Association Libanaise des Chevaliers de Malte

Bank : Banque Audi Dora Beyrouth Liban

Account number: 089043 – 461 – 002 005 34

Swift Code: AUDBLBBX
These financial contributions will allow the Lebanese Association to purchase much needed medical equipment.
With our best confraternal regards,
Jean-Pierre Mazery, Grand Chancellor – Albrecht Boeselager, Grand Hospitaller