Multiple births at Holy Family Hospital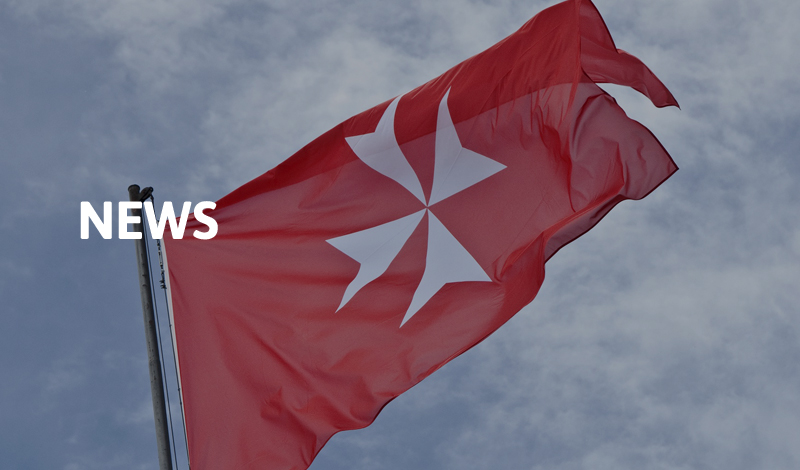 Twins, triplets, quadruplets and quintuplets are not a new trend at the Order's Holy Family Hospital in Bethlehem. The hospital's labour rooms have often witnessed multiple birth deliveries. Since 2000, a total of 547 pairs of twins have been delivered, 29 triplets, 5 quadruplets and one set of quintuplets.
The Hospital, which has the only Neonatal Intensive Care Unit in the district of Bethlehem, is today the referral centre for high risk pregnancies and premature babies for the Bethlehem area and beyond.
Now, due to the increasing reputation of the hospital, more and more premature and multi-pregnancy cases are being referred from Ramallah, Hebron and other cities on the West Bank.
In 2008 a total of 3,224 children – mainly Palestinian – were born in the Order of Malta's hospital, where over 16,000 outpatient consultations were carried out in the same period.
It is to be noted that Holy Family Hospital is guided by the beliefs and moral traditions of the Catholic Church and as such, no artificial fertilization treatments are carried out in the hospital.