Relief for darfur: Malteser International calls for protection for humanitarian workers in Sudan
Khartoum/Cologne, 19/05/2006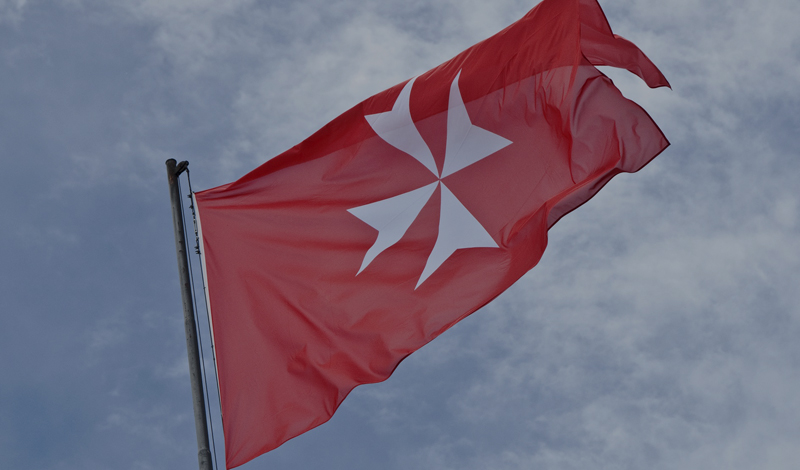 Malteser International has appealed to all parties involved in the conflict in Darfur to guarantee security for the humanitarian organisations working there, so that they can run relief programmes to help the local population. Two of the struggling parties signed a peace agreement on 5 May in Nigeria. Other rebel groups refuse to acknowledge this agreement. A Malteser International medical team, with high safety precautions, provides three healthcare centres in the north of the Sudanese province of Darfur with medicines. In tense negotiations with rebel groups Malteser International has obtained a promise for the security and safety of its staff.
"The situation in Darfur is dramatically bad. Pregnant women cannot be looked after; children cannot get vaccinations. Provisions of medicines in healthcare centres have been exhausted," explains Georg Nothelle, head of the Africa desk: "That is why we are under extreme time pressure to get the necessary security agreements, to keep our own staff members out of danger and to be able to provide urgently needed relief for the population without delay."
Malteser International will support and expand basic healthcare structures for 80,000 inhabitants in the region south of the province's capital, El Fasher. A second stage plans for vaccinations and an extended fight against malaria. The further expansion of the relief programmes will depend on whether security promises are kept.
Malteser International has been active in Southern Sudan since 1998, and since summer 2004 in Darfur. Eleven international and 237 local staff members provide basic health care for 630,000 people in Sudan.
Malteser International appeals to all who can, to help them alleviate suffering and continue to carry out their relief programmes in Darfur, by sending donations to:
Donation Account 120 120 120

Bank Sozialwirtschaft, Woerthstr.15-17, D-50668 Cologne

Sort Code 370 205 00

IBAN : DE49 3702 0500 0001 0258 01

BIC: BFSWDE33XXX

Reference: "Sudan/Darfur"