Siamese twins Mahagaga and Mahalatsa separated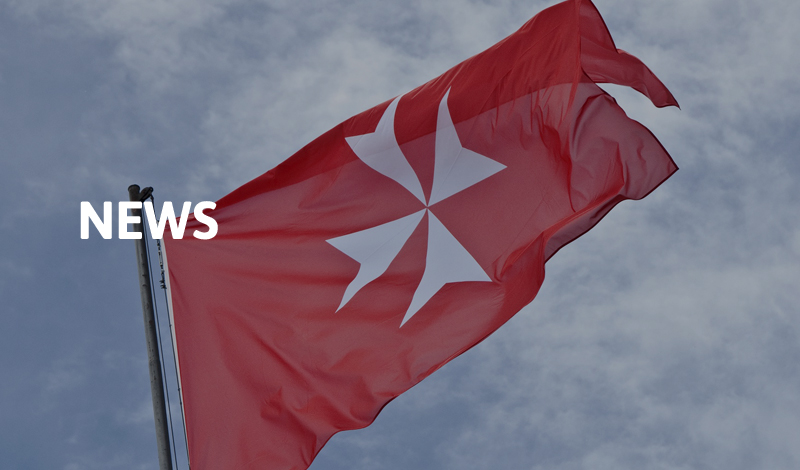 The Siamese twins Mahagaga and Mahalatsa were successfully separated yesterday at the Necker Hospital in Paris. They had been cared for in Madagascar since July 2008 when, aged one month, they entered the Sainte Fleur maternity hospital run by the Ordre de Malte France at the request of the Madagascan government.
The Saint Fleur facility took care of the twins and their mother, originating from a small village in southern Madagascar, until they left for Paris accompanied by the assistant Lucie and by Prof. Andriamanarivo, director of the CHU pediatric surgery department in Antananarivo. Prof. Révillon performed the operation in the Necker Hospital.
Mother and children will remain in Paris for the entire convalescence period, assisted and supported by the Order of Malta's French Association.