Support for earthquake victims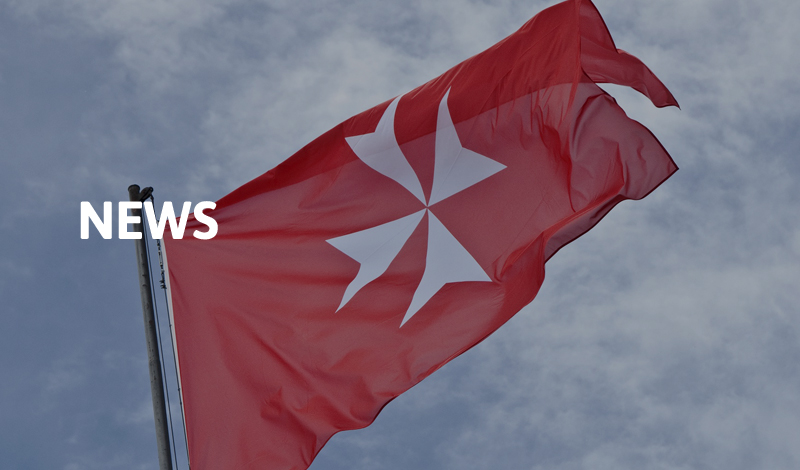 Malteser International delivered relief items to 580 families affected by the powerful earthquake in northern Baluchistan on 28 October. To face the winter, groundsheets, wool blankets, clothing, domestic and hygiene kits were distributed as well as water tanks and purification tablets.
This earthquake was the worst to affect Pakistan since the one in October 2005 that caused over 73 thousand victims. In the Ziarat district alone over 50,000 people were involved, many of whom have lost everything they owned.