Syria Crisis: Plight of refugees intensifies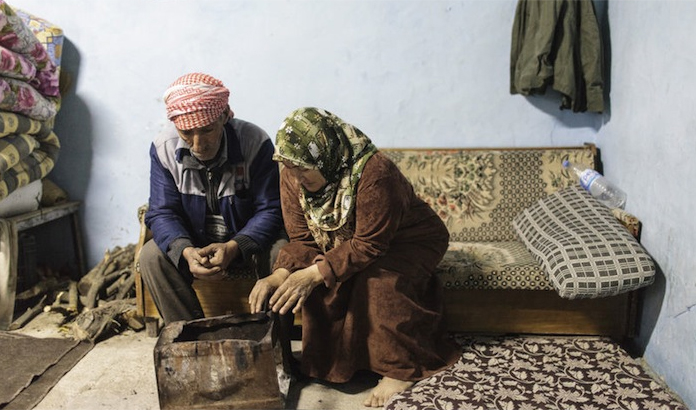 Order of Malta scales up aid in the region

As the crisis in Syria and its neighbouring countries intensifies and the numbers of refugees and displaced continues to rise, Malteser International – the Order of Malta's relief service for humanitarian aid – is preparing an expansion of its emergency response in the region. According to the United Nations, nearly four million Syrians are currently in need of aid. Malteser International will give continuation to its winter relief operations and plans to provide emergency aid to an additional 10,000 people in Syria, Turkey and Lebanon. Further distributions of heating ovens, medication and school materials will focus especially on the needs of women and children, who are the most vulnerable among the displaced population.
"The situation of refugees living with host families, as well as of unregistered refugees, is especially troubling," says Thomas Molitor, emergency relief coordinator at Malteser International, who is currently visiting Malteser International's project areas on the Syrian-Turkish border and preparing further relief measures.
Working with local partners, Malteser International has already provided aid to more than 20,000 Syrians in Syria, Turkey and Lebanon. The relief packages distributed included winter clothing and heating stoves, as well as household and hygiene items, including blankets, mattresses, kitchen utensils, soap, diapers and baby ointment. In addition, Malteser International has provided free medical treatment for Syrian refugees at a clinic in northern Lebanon. The German Federal Foreign Office has signalled its intention to continue supporting the relief measures.
Photo: Kerem Yucel