Uganda: training volunteers against the risk of epidemics
Cologne, 21/07/2008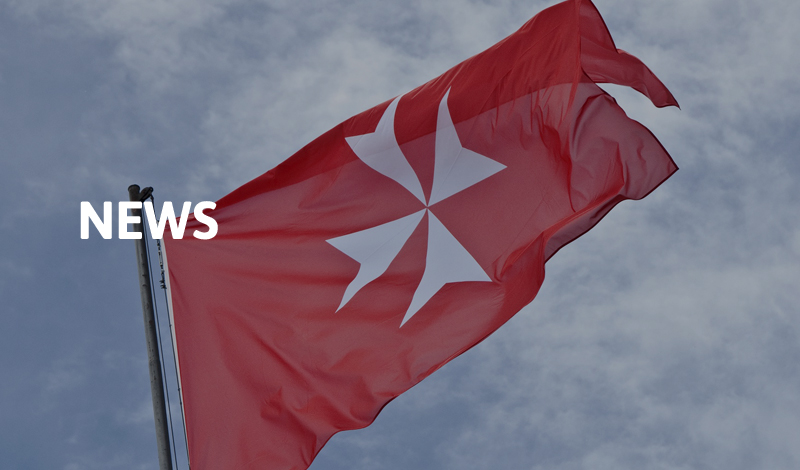 Malteser International's assistance to the Ugandan population hit by the heavy floods last September has prompted a project to stop epidemics occurring after natural disasters.
The plan has been operative since June in the Kaberamaido district in central Uganda, the most severely damaged by the flooding. The aim is to have a team of volunteers for every village, instructing the population on elementary measures for preventing the spread of disease.
Malteser International teaches volunteers prevention and treatment techniques, providing textbooks and supervising the working groups. The organisation also assists medical units in the district and cooperates with the local health authorities.