Mission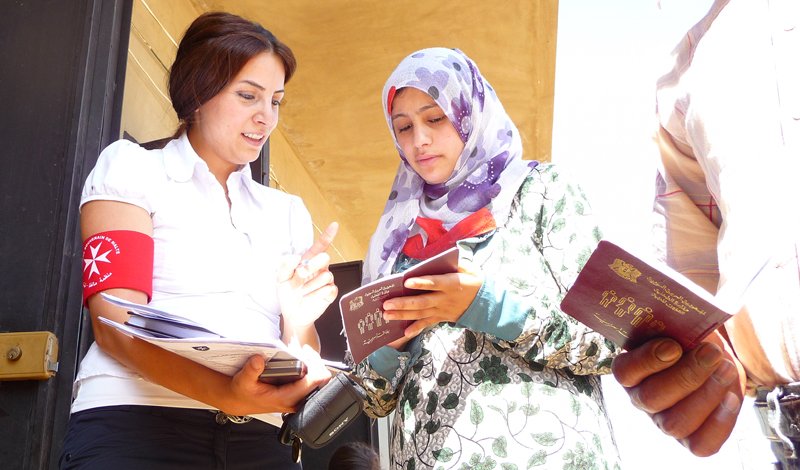 The Sovereign Order of Malta is one of the oldest institutions of Western and Christian civilisation. A lay religious order of the Catholic Church since 1113 and a subject of international law, the Sovereign Order of Malta has diplomatic relations with over 100 states and the European Union, and permanent observer status at the United Nations. It is neutral, impartial and apolitical.
Today, the Order of Malta is active in 120 countries caring for people in need through its medical, social and humanitarian works. Day-to-day, its broad spectrum of social projects provides a constant support for forgotten or excluded members of society.
It is especially involved in helping people living in the midst of armed conflicts and natural disasters by providing medical assistance, caring for refugees, and distributing medicines and basic equipment for survival.
Knights of malta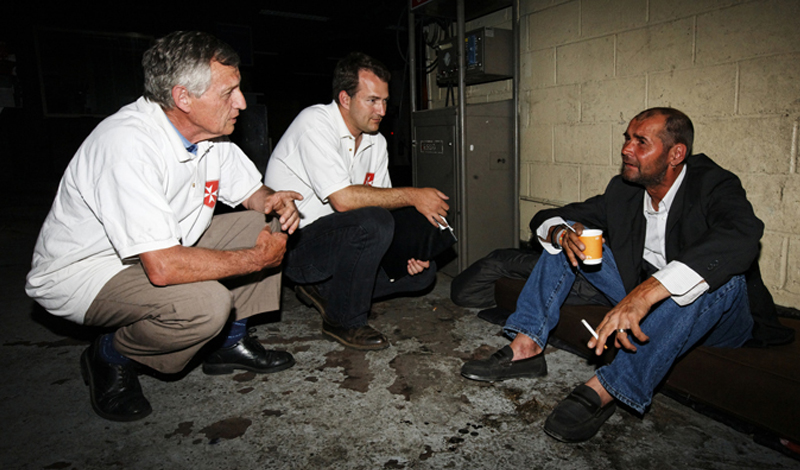 In the 11th century the Knights of Malta, known then as 'Knights Hospitaller', established a hospital in Jerusalem to care for pilgrims of any religious faith or origin.
Spiritual commitment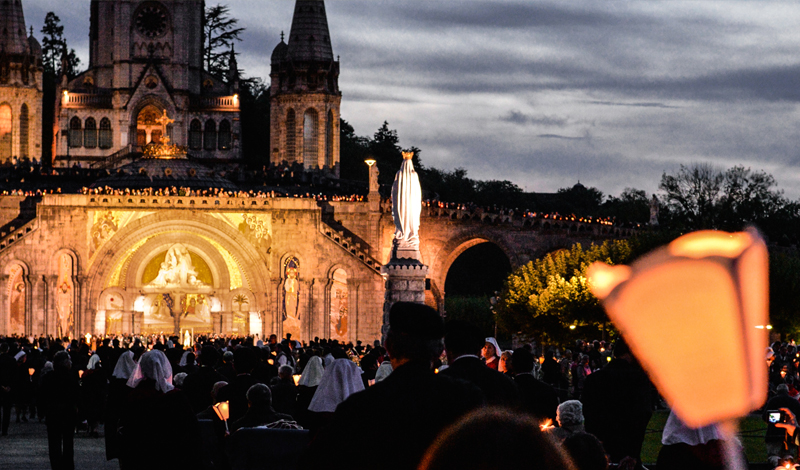 The Order of Malta has been a religious order since 1113, the year it was recognised by Pope Paschal II. As a religious order, it is linked to the Holy See, but at the same time it is independent as a sovereign subject of international law.