Grand Master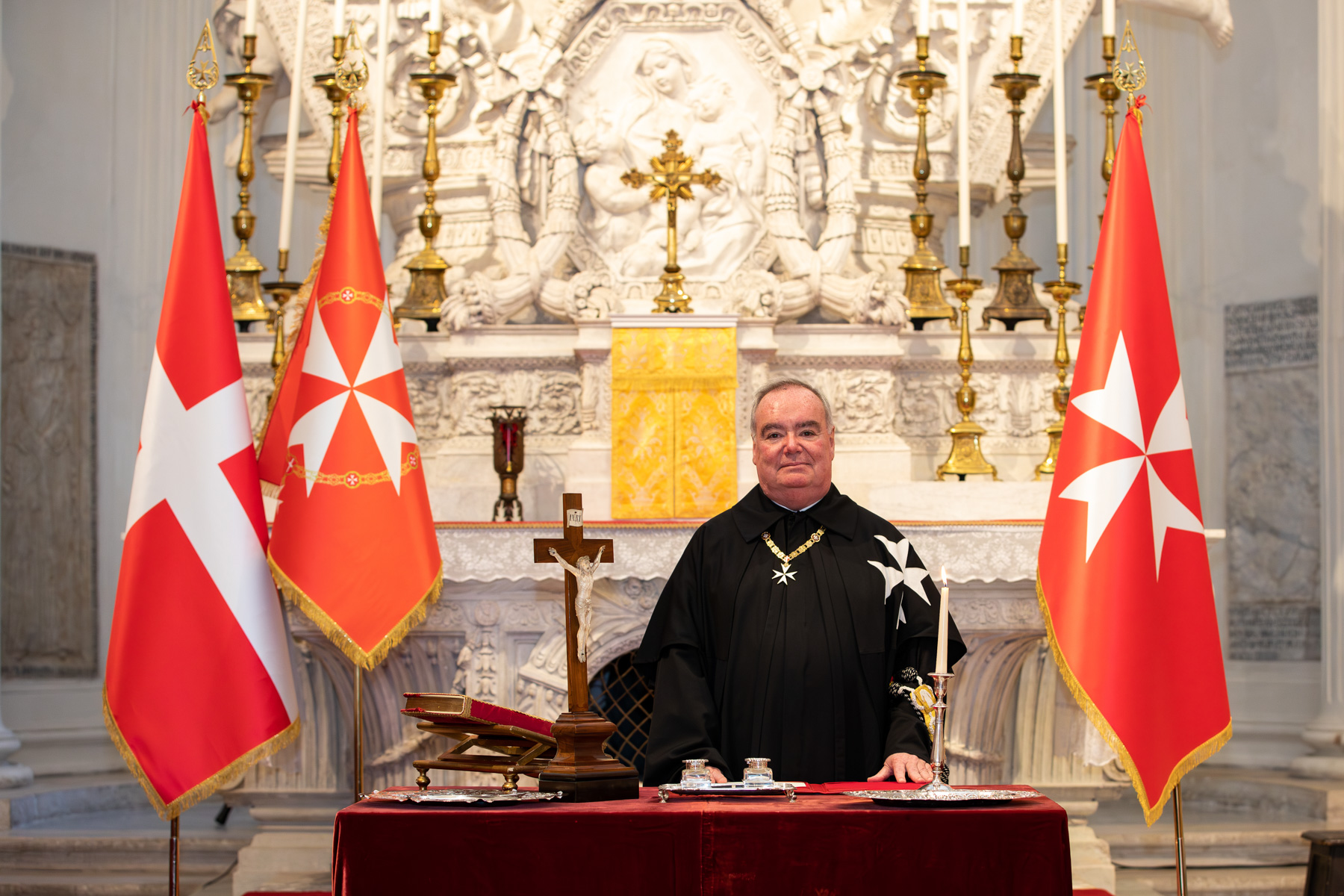 The Grand Master is elected for a term of ten years. According to the Constitution, as the religious Superior and Sovereign, he must fully dedicate himself to the development of the works of the Order and to set an example of living by Christian principles, to all the members of the Order.
Magistral Palace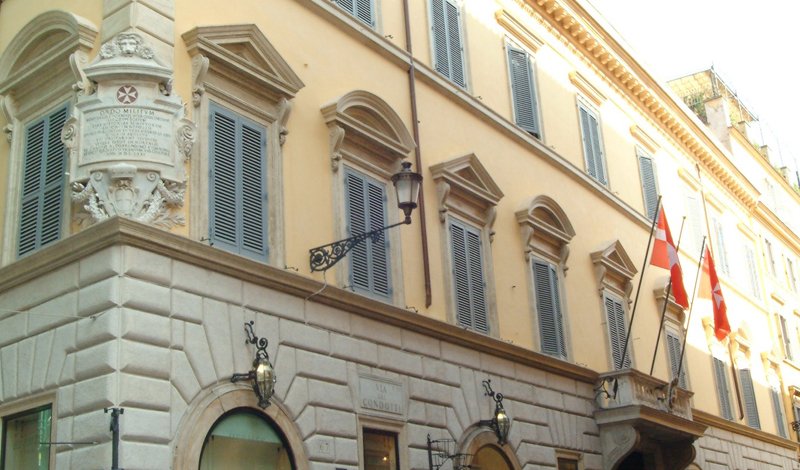 Situated in the heart of Rome's historical centre, on Via dei Condotti, the Magistral Palace has been the residence of the Grand Master and seat of the Sovereign Order of Malta's government.
Magistral Villa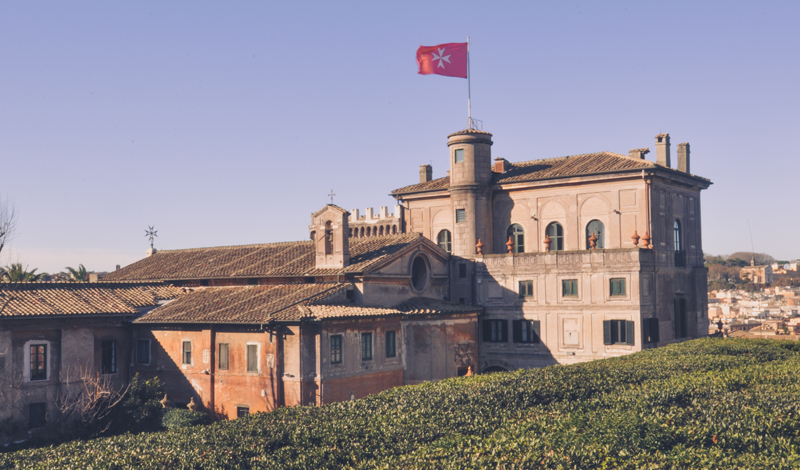 The Magistral Villa has been in the possession of the Order of Malta since the 14th century and, together with the Magistral Palace, is one of its two institutional seats.
Magistral Library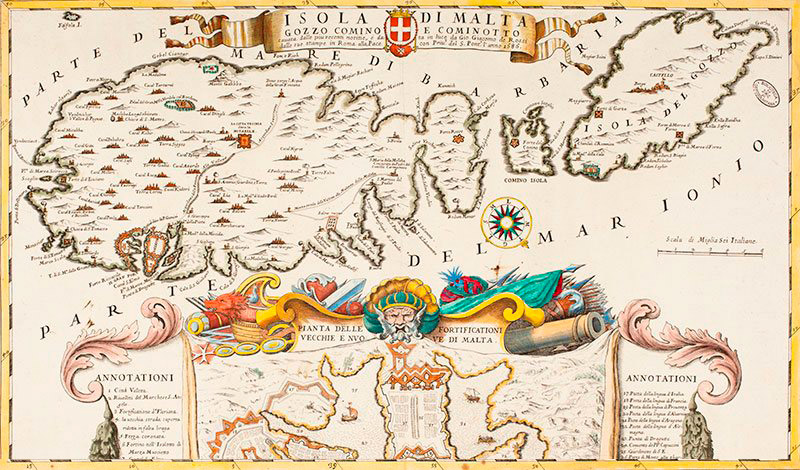 Stamps & Coins