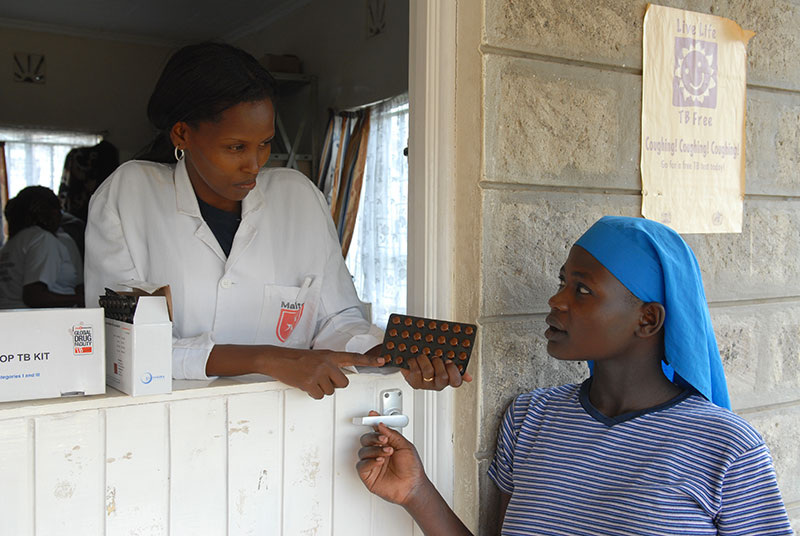 The worldwide relief agency of the Order of Malta for humanitarian aid
With over 140 projects annually in some 35 countries throughout Africa, Asia and the Americas, Malteser International provides emergency relief after disasters and supports recovery efforts with a focus on sustainable development. For nearly 60 years, Malteser International has been standing by those affected by poverty, disease, conflict and disaster, helping them lead a healthy life with dignity – without distinction of religion, origin or political persuasion. Malteser International's General Secretariat and its European headquarters are located in Cologne, Germany. The American headquarters are based in New York, USA. The international network of the Order of Malta plays an essential role in Malteser International's work, allowing the relief agency to help people in need quickly and efficiently.
Through a close collaboration with local communities, national and international partners as well as donors, the relief agency ensures its projects are sustainable and efficient. Transparency, accountability and the compliance with international standards of humanitarian aid are the fundamental basis for the quality of its programmes.
Malteser International supports long-term and future-oriented development by combining short-term relief measures with a holistic and sustainable approach in the following areas:
– Providing emergency relief after disasters, helping communities rebuild and recover;
– Establishing and promoting primary health care services and nutrition programmes;
– Ensuring access to drinking water, sanitation and hygiene (WASH);
– Helping people secure their livelihoods through social programs that reduce vulnerability and poverty;
– Reducing the risks of disaster, especially at the community level.
For further information on Malteser International: www.malteser-international.org