1048 to the present day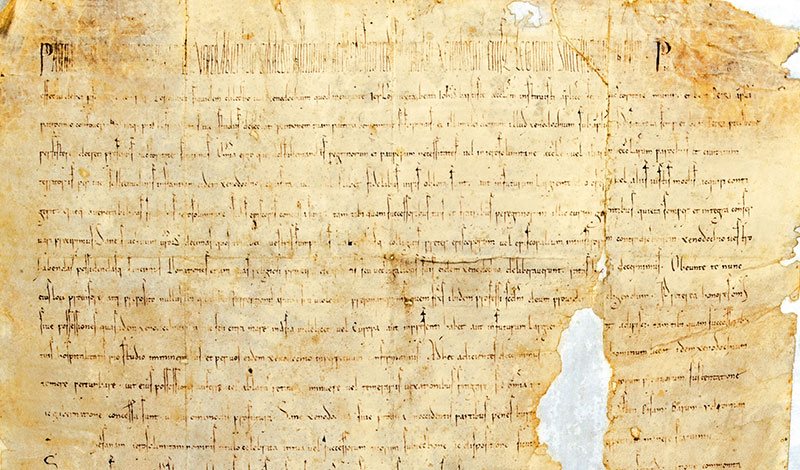 The founding of the religious community of the Hospitallers of St. John in the Holy Land dates back to 1048. Some merchants from the maritime republic of Amalfi obtained an authorization from the Caliph of Egypt to build in Jerusalem a church, convent and hospital named after St. John Baptist to assist pilgrims.
It was under the leadership of Blessed Fra' Gerard, founder and first Master, that the religious community became a lay religious order. Thanks to the bull of 15 February 1113, Pope Paschal II recognised the Order of St. John, placing it under the protection of the Church and granting it the right to freely elect its superiors, without interference from other lay or religious authorities.
Blessed Fra' Gerard's successor as Master was Blessed Fra' Raymond du Puy who between 1145 and 1153 wrote the first rule for the Order's members. All the confreres were religious, bound by the three monastic vows of poverty, chastity and obedience, and dedicated to assisting the poor and the sick.
The Constitution of the Kingdom of Jerusalem obliged the Order to assume the military defence of the sick and pilgrims and to protect its medical centres and main roads. Defence of the faith was then added to the hospitaller mission and the Order adopted the eight-pointed cross, still today its symbol.
The Grand Masters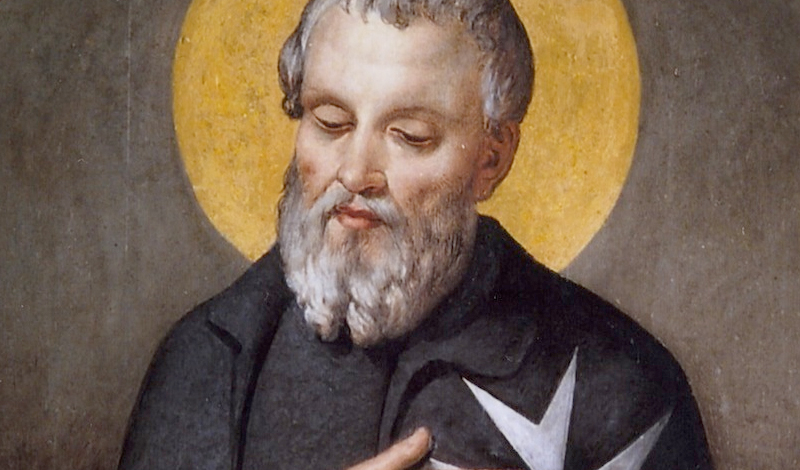 Over the centuries, from Blessed Fra' Gerard, founder of the Order in the 11th century, to Fra' Giacomo Dalla Torre, 80 Grand Masters have been at the head of the Sovereign Order of Malta.
Orders of st john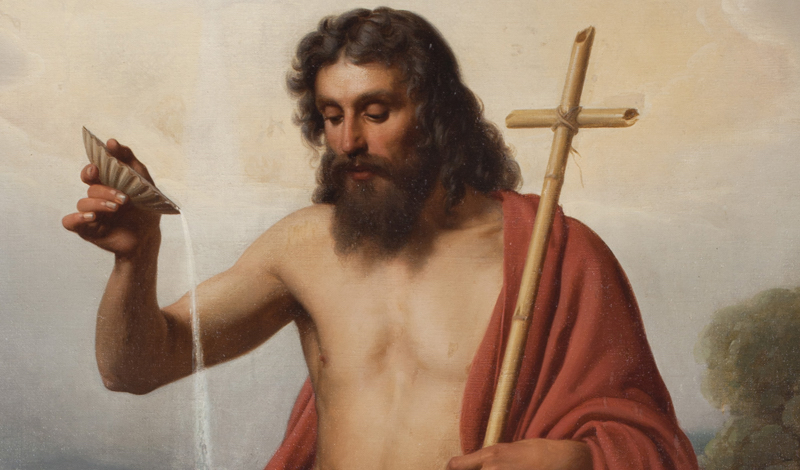 There are four Orders of St. John worldwide recognised by the Sovereign Order of Malta. Members of the "Alliance", these four non-Catholic orders share the same historical roots and charitable mission as the Sovereign Order of Malta.
1113 Papal Recognition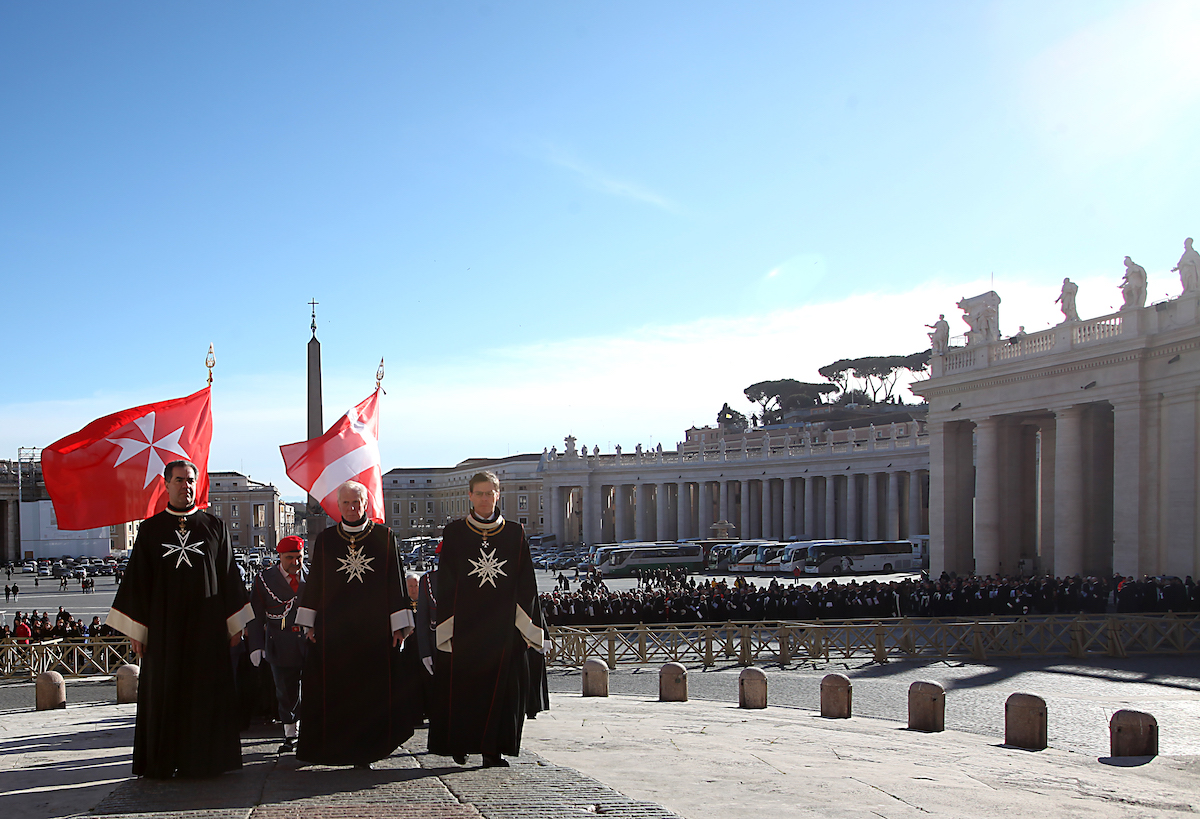 In 2013, the Sovereign Order of Malta celebrated the important 900th anniversary of the Solemn Privilege of 1113 with which Pope Paschal transformed the Hospitallers of St. John of Jerusalem into a lay-religious order.