The Order of Malta's camp for the disabled in Singapore, the first in Asia, has concluded
Singapore, 13/06/2017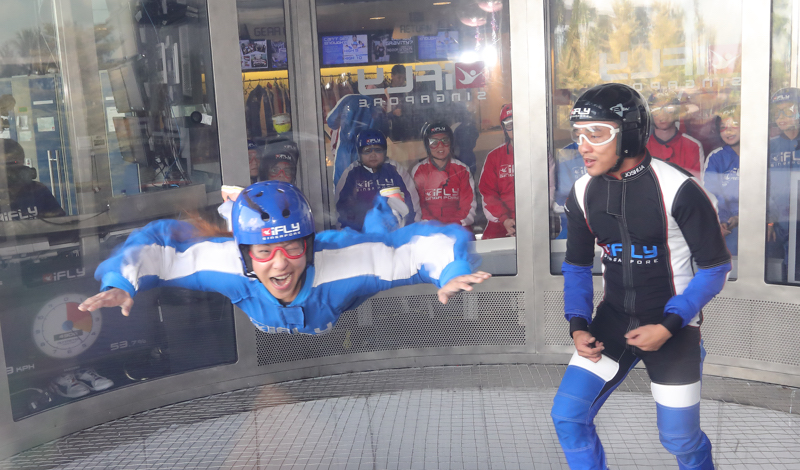 The Order of Malta's tradition and thirty-year-old experience in running summer camps for the disabled has now crossed the border into Asia. The Singapore Association – the Order's youngest – organized an inaugural camp for young disabled people aged between 18 to 30. There were some 60 participants from Australia, Philippines, Thailand, Hong Kong and Singapore. Each of the young people was accompanied and assisted by an Order's volunteer, three of whom flew specially from Europe to the south Asian country to bring their contribution.
The theme of the camp – held from 8 to 11 June – was "Seize Every Moment", to stress the richness that every second of life can offer. There were shared moments of joy and entertainment, of reflection and prayer, but also a lively cultural exchange between youths of different nationalities. These are the basic traits of the Order of Malta's summer camps, both the international ones held every year in a European country and the numerous national ones. An opportunity offered for 32 years to bring comfort to those often living in distressful situations.
The Grand Hospitaller Dominique de La Rochefoucauld-Montbel was present for the conclusion of the Singapore camp to bring his greetings and a message of appreciation and solidarity from all the Order of Malta's government.
Meanwhile, preparations for the international camp for disabled young people are underway. This year it will be held in Salzburg from 22 to 29 July and it is expected that 500 young people from some 25 countries will be participating. An important edition that marks the return of the event to Austria, the first country to host the camp for the disabled in 1982 in Vienna.