The Holy Family Hospital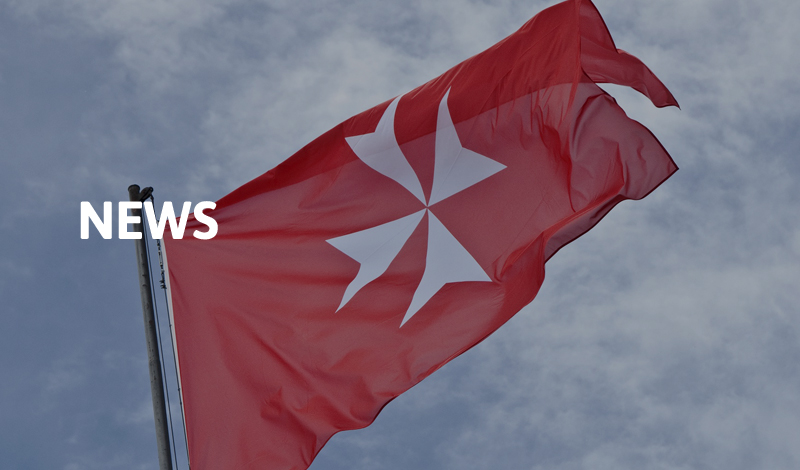 The Palestinian population's profound economic crisis – and the consequent closure of public hospitals – has meant that an increasing number of patients are being admitted free of charge to the Order of Malta's maternity hospital in Bethlehem, a modern and efficient structure that accepts pregnant women of every race and religious belief.
In recent years, the hospital has become the main facility for childbirth and infant health care in the Bethlehem district; in 2007 it was responsible for 67% of all the births in the district compared to 37% in 2002. Currently, almost 100% of high-risk births are carried out in the hospital.
A total of 42,000 children – mainly Palestinian – have been born in the Order of Malta's hospital since 1990.